Intro
I remember late last year when I declared to myself that the Galaxy Note7 would be my next smartphone purchase. Well, we all know how that panned out. The flagship Note7 had everything going for it and was poised to take the smartphone crown, at least for the better half of 2017.
The Note7's (unfortunate) premature demise left a gap in Samsung's product line. Sure, the top notch 2016 Galaxy S7 edge still holds its own against newer flagships, but we know we want something new. Samsung's new Galaxy A Series (2017) and oddball Galaxy C9 Pro moved focus away from the Note7 a tad while it got its hands ready for the real deal – the Galaxy S8.
There's a lot at stake for Samsung. It's an understatement to say that the new flagship carries an unimaginable weight upon its shoulders.
Because, the Galaxy S8 cannot just be good. It must be brilliant. It needs to be cutting-edge, and it needs to excite.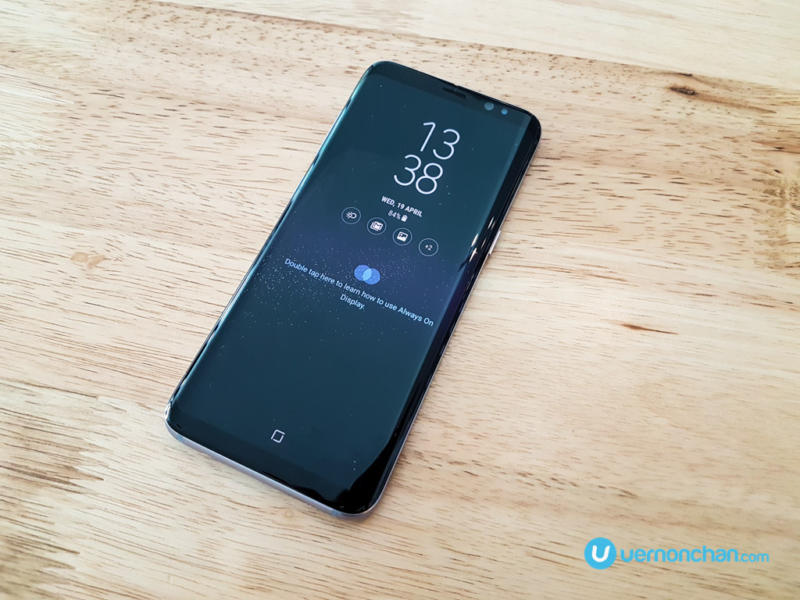 But to give credit where credit is due, I think, Samsung has delivered. After unpacking the sleek new device in New York, the phone has returned some record-breaking pre-order numbers in its home country South Korea, and other countries too. In Malaysia, all pre-order units were taken up within a couple of days. And not without good reason.
So, what makes the Galaxy S8 so good? For one thing, Samsung didn't rest on its laurels and give us an incremental update. Sure, there are hardware elements that remain unchanged over the outgoing Galaxy S7/S7 edge.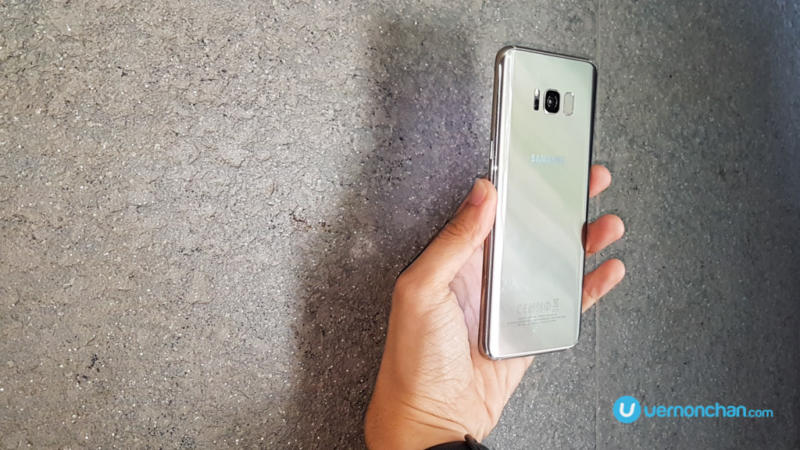 The 12MP Dual Pixel camera for instance. Or the 3,000mAh and 3,500mAh batteries on the Galaxy S8 and Galaxy S8+ respectively. Similarly, the headphone jack and IP68 dust- and water-resistance.
Here's where Samsung rocked it with the Galaxy S8. The device boasts a couple of industry firsts, as well as firsts within the Samsung portfolio.