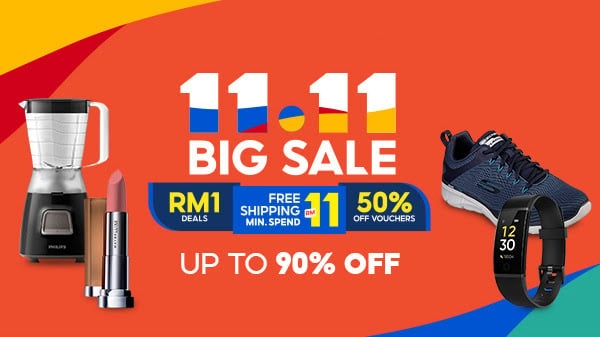 Exclusive partnerships between device makers and software developers as well as content providers aren't uncommon. Truth be told, devices need a rich ecosystem of apps and content to not only enrich the user experience but also to extend use cases and device functionality. At its Galaxy Unpacked event on Tuesday, Samsung announced a partnership with Adobe, to launch an exclusive version of Premiere Rush CC, optimised for the Galaxy S10.
Premiere Rush CC, a cross-platform social video editing app made for YouTube and video content creators, has been a desktop and iOS-exclusive app since its launch late last year. It offers powerful all-rounded suite of editing tools as well as professional motion graphics templates and content. It has the best of Adobe Premiere, Audition and After Effects, yet easy and intuitive to use. Once you're done editing, it's easy to publish to various social platforms.
With Premiere Rush, creators can use their smartphones to edit video on the go.
Samsung did not elaborate on how the exclusive version of Rush differs from the regular, generic Android version that's due out later this year. It is claimed to be "optimised for Samsung."
Will Galaxy S10 users get a free or perhaps discounted version of Premiere Rush? We'll have to wait and see.
Premiere Rush CC is available at USD9.99/month for an individual plan or USD19.99/month for a team. You can also subscribe to a Creative Cloud subscription plan for USS39.99/month that gives you access to all apps.