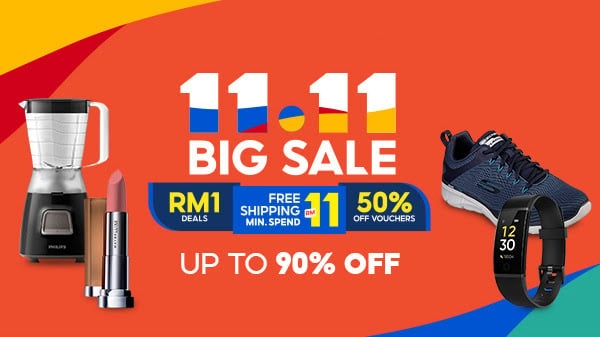 Performance
As far as synthetic benchmarks go, the Snapdragon 615 performs as expected, sitting in between the older Snapdragon 600 and 800. It scored 585 and 2162 in single core and multi-core tests in Geekbench 3, wedged between an LG Nexus 5 and a Samsung Galaxy S4. In AnTuTu, it topped at 31299 points, sitting right below the LG G3. Not shabby at all for a mid-range processor and phone. I believe when the time comes, the Lollipop update will help squeeze out a little bit more performance thanks to 64-bit instructions and more optimised code.
In the real world though, the R1x performs as well as any modern smartphone should. It's responsive, it switches apps like a breeze, it runs pretty much everything flawlessly. I have little or nothing to complain about in terms of speed and performance. The R1x delivers without complaint.
These days, you wouldn't even blink when you see a 13MP camera on a smartphone. It's very much the baseline for mid-rangers. The shooter on the R1x is actually pretty good — sufficiently fast with good details and colours captured. The camera software is full-featured, including HDR, Ultra HDR, Panorama, Slow Shutter, After Focus, Double Exposure and more. It can even shoot in RAW and comes with Expert mode.
In low light, autofocus can be slow but once locked in, images are decent with acceptable level of noise.
Sample camera shots (stills)
Images are unedited aside from being watermarked. All images exported to 1280 pixel width, JPEG 70% quality. Click for larger preview.
The front 5MP shooter is equally as good too, enhanced if you wish, with the excellent Beautify filter. Bigger eyes, whiter skin and sharper chin why don't you? Go crazy.
More camera test shots including video in the next post.
Video samples from rear camera (Full HD)
https://youtu.be/AxLyv6tzpXU
https://www.youtube.com/watch?v=EzTLBRRm4N4
With an ultra-slim form factor, there's bound to be some compromise in terms of performance. The 2,420mAh unit though, isn't exactly a small battery, and I commend OPPO for being able to squeeze the unit into such a slim frame. On an average day I get about 12 hours, which pretty much is a full day's worth of juice.
Call quality is good, without any notable issues with connectivity or audio. There's no fancy Dolby audio technology built-in like in some smartphones, but the stereo speakers do a good enough job with calls, music and video.
Pros
Great design and build
Beautiful sapphire crystal back
Good overall performance
Capable main camera
Excellent front camera
Good battery life
MicroSD expansion
Dual-SIM
Screen protector and hard casing is a plus
Cons
No screen-off gestures
Capacitative menu buttons not backlit
No VOOC
Back cover is a fingerprint magnet
Slightly pricey for mid-ranger
Pricing and availability
The OPPO R1x retails for RM1,398 and is available at all authorised OPPO dealers.
Verdict
If you compare the OPPO R1x with what's out there based on price alone, then it's not going to look too good for OPPO's mid-ranger. It inevitably goes head on with Samsung's Galaxy A5, the ASUS ZenFone 2, Honor 6, Sony Xperia Z3 Compact and perhaps the excellent HTC One E8. Having said that, the R1x is highly desirable, with looks and build that can be found only on more expensive flagships.
I personally like this phone a lot, simply because it's a well-put together and stylish package. While performance isn't tarmac-burning, it still delivers without complaint on all counts.
On the flipside, I find the surprising omissions of several things quite disappointing — screen-off gestures and VOOC charging. And a buying decision would have been made easier if OPPO knocked off RM200 from the current pricing. That being said, it is a 'premium' product, prepare to shell out the dollars.
What you'll be buying into is also OPPO's excellent support network though, an aspect of smartphone ownership that shouldn't be ignored.