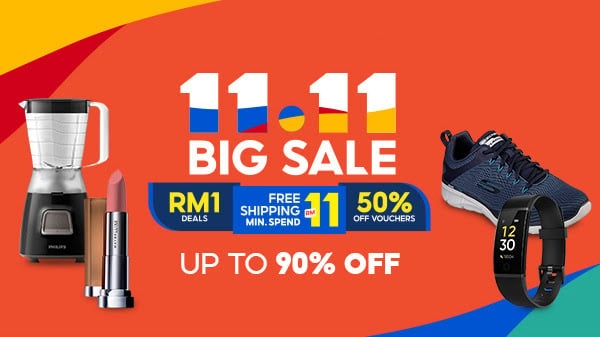 The wait is over. For Malaysian Android fans, that is. The much-desired flagship in the GALAXY family has reached Malaysian shores. Samsung Malaysia launched the new Samsung GALAXY S4 smartphone with much fanfare at Low Yat Plaza today, with local telco partners – Maxis, Celcom, DiGi and U Mobile having their own launch events.
Launched in New York back in March, the GALAXY S4 is the successor to the highly successful GALAXY S III and S II.
The GALAXY S4 features a top-of-the-line Samsung Exynos octa-core 1.6Ghz processor  with 2GB RAM (some markets will get the quad-core 1.9Ghz Qualcomm Snapdragon Krait-class processor), brilliant 5″ 1080p Super AMOLED HD display with Gorilla Glass, 13MP HD rear camera, 2MP front-facing camera, non-LTE, a long-lasting 2,600mAh battery and weighs in at a scant 130g.
With it, the GALAXY S4 also brings with it innovative features like advanced gesture control and eye-tracking. The GALAXY S4 comes bundled with Android 4.2 Jelly Bean out of the box.
Local telcos kicked off pre-orders of the new phone on April 20.
Maxis is offering the GALAXY S4 for as low as RM1,249 with a post paid data plan.
Celcom on the other hand, is offering the GALAXY S4 for RM1,338 with a post-paid data plan.
DiGi brings it up a notch with RM1,119 with a post-paid data plan.
U Mobile, as detailed yesterday, is offering the GALAXY S4 for RM899 with a post-paid data plan.
The Samsung GALAXY S4 retails at RM2,199. Available in stores today.
http://youtu.be/Br_GGV9F3gM