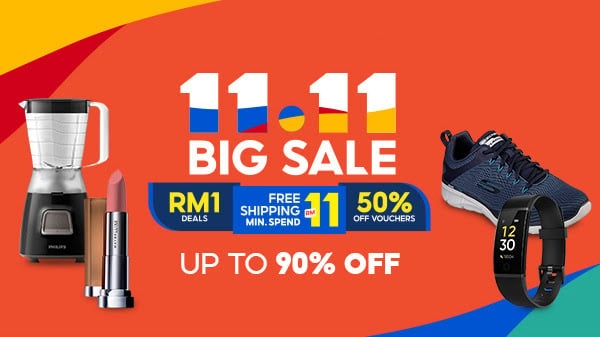 OPPO Malaysia is set to launch the much-anticipated OPPO Find7 and Find7a smartphones in Malaysia on 7 May 2014. Pre-orders for the slightly lower spec Find7a has already begun, at RM1,598. The price of the Find7 however, has yet to be revealed. OPPO Malaysia, on its FB page has launched a 'guess the price' contest where participants stand a chance to win a Find7a device.
The last two digits of the price are 98, so what's your guess?
To enter, follow the instructions below:
1. Like the official OPPO Malaysia FB page
2. Like and Share the post with the message: ' The OPPO Find7 will be launching in Malaysia and I would like to guess the retailing price for Find7 is … Each contestant are entitled to submit one price.
3. Remember to set your Share to public and include#OPPOfind7malaysia at the end, so your entry can be tracked by OPPO.
4. One lucky contestant will be selected to win a brand new OPPO Find7a.
5. Contest period: 3rd May 2014 to 7th May 2014 @ 16.30
Good luck folks, and look out for updates on 7 May 2014.
Note: We think the price is either RM1798, or tops RM1898. But hey, don't take our word for it. 🙂