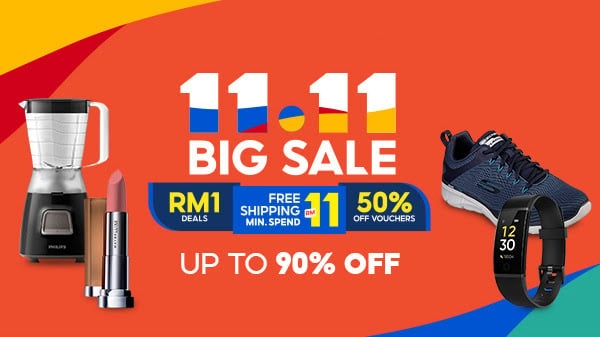 Dual-cameras are all the rage with smartphone makers nowadays, a trend made popular by the Huawei P9. OPPO's the next to jump on the bandwagon, only with a groundbreaking twist.
The #1 smartphone maker in China, and the world's 4th biggest, teased "5x more detail" before its official press event at MWC17. Like it did last year, OPPO didn't launch any new products, but used the world stage to unveil groundbreaking new tech.
It showcased the amazing new-generation Super VOOC Flash Charge technology and its cutting-edge SmartSensor pixel-level OIS for mobile.
This year, it revealed a 5x "lossless" zoom system for smartphones. The system uses two sensors and a periscope-like zoom mechanism.
The periscope mechanism isn't really new, having been pioneered by ASUS with its ZenFone Zoom last year.
OPPO's implementation though, is rather interesting. The dual camera consists of wide-angle and telephoto lenses, where the housing of the telephoto lens uses a periscope-style structure.
The telephoto lens is mounted horizontally, and moves sideways. When you take a photo, the prism directs the path of light in a 90-degree angle, to the waiting lens.
The new dual-camera setup helps to keep the smartphone thin. In fact, this periscope execution helps the 5x dual camera module stay slim at just 5.7mm. Impressively, it's 10% thinner than a typical 2x optical zoom lens in a smartphone.
The other breakthrough with OPPO's new 5x Dual Camera is the Optical Image Stabilisation (OIS). Typically, when a zoom factor increases, a slight shake or vibration will have a dramatic effect on the captured image.
Here's where OPPO's solution is different and effective. The OIS is applied directly to the telephoto lens. Both the prism and telephoto lens sense vibrations and compensates in real-time.
OPPO says this solution improves OIS performance over previous generations by 40%. The prism mechanism adjusts angels at precise increments of 0.0025 degrees.
It remains to be seen how well this new periscope-inspired design works in real life. Given OPPO's focus on photography, and how well the OPPO R9s Plus' new camera works, I'd bet top dollar the 5x dual-camera will impress.
Let's hope we'll see this tech in its phones soon.