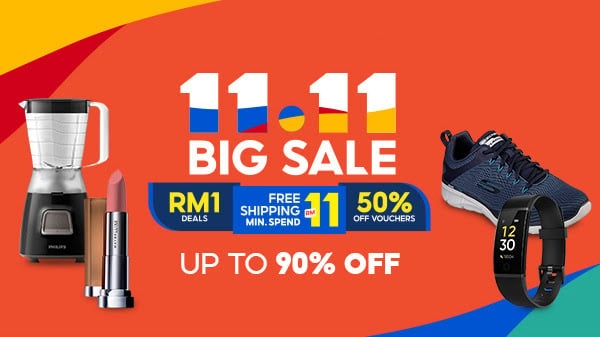 The all new Mercedes-Benz A-Class isn't due until March next year at the Geneva Motor Show. But the three-pointed star brand has released the interior images of the new hatchback.
The hot hatch segment is about to get real hot now that Mercedes has showcased the interior of the latest A-Class. Of course, the design doesn't really surprise us as most of the models have adopted the similar design language which was first seen on the flagship model S-Class back in 2014. Now, the new A-Class comes with the same dual screens, each displaying the instrument panel and the infotainment system of the car.
The previous W176 was a mixed bag with its interior design. Sure it had some nice sporty elements like the red highlights dotted around the cabin but the fit and finish was the deal breaker. Plus, the front seats were designed to be so thick that rear passengers only had a limited view out front.
Now however, the W177 generation A-Class is going down a more sophisticated and more elegant design language. Much like its bigger brothers, the cabin is highlighted by the two digital displays, air con vents with illumination surrounds and different use of materials all round.
The COMAND system is now more similarly designed like the rest of the Mercedes model range, with the new multi-function touch pad from the GLC F-Cell. As stated by Mercedes-Benz, the seat climate control and Multicontour Seat package are now available for the front seats of the car.
As for practicality, the A-Class now comes with a 370 liter boot which makes it 29 liters more than the outgoing W176. As with the regular hatchback A-Class, there will be an A-Class sedan as well. The interior would most likely be the same for both cars.
Source: Mercedes-Benz Autocar