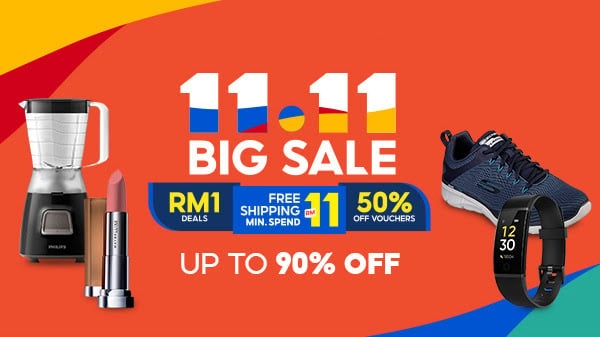 I remember distinctively some years ago when I was still employed, the creative company that I worked for offered us a choice of a gym membership or a holiday. The overwhelming response to the gym option proved one thing --- people do want to be #fitterfasterstronger when given a choice.

According to data, companies with internal wellness programs experience an 8% increase in employee productivity. And in the US, the Center of Disease Control and Prevention (CDC) found that a healthy weight man misses about three days of work due to illness of injury each year. On the other hand, an overweight or obese man misses about five days.
Obese workers also tend to file more workers' compensation claims – seven times higher medical costs from claims, and lost 13 times more days of work compared to other workers.
Some measurable benefits through an analysis of 42 corporate wellness studies found 25% reduction in absenteeism and sick leave, 25% reduction in health costs and 32% reduction in workers compensation and disability costs.
All work and no play makes Jack a dull boy
Maxis recently shared with me that early in the year, the #1 telco kicked off a holistic health program specially tailored for its employees. The year-long program was devised primarily to encourage a healthy lifestyle, as part of its new way of working.
In line with what some research has revealed, Maxis believes the program can help improve employees' quality of life and reduce risk of disease and injury. Subsequently, this would create a more positive, energised and stronger workforce. As a whole, it would also enhance productivity and reduce healthcare cost.
So what exactly has Maxis done?
Firstly, the program was designed to be flexible and to meet the different needs of Maxis employees. Some may prefer to exercise, while others may opt for a healthy diet option. Either way the program was tailored to impact the employee in a positive way.
#Fitterfasterstronger kicked off with a health fair where medical professionals and subject matter experts on fitness gave free screenings and full body health checks, talks and demonstrations to employees.
Special promotions on health products such as vitamins and fitness equipment were offered exclusively to Maxis employees.
To ensure there was a goal to work towards, Maxis' charismatic and goal-driven CEO, Morten Lundal challenged his employees with a company-wide target of 7% total weight loss in 8 weeks. Sounds realistic and achievable, without being 'too easy.'
A massive nationwide weigh-in ensued, where employees all over were weighed and their BMI measurements recorded.
To make it less of a chore (undeniably, it takes plenty of discipline) and more fun, a friendly competition among divisions was created. The division which loses the most weight at the end of the 8-week challenge would be crowned the biggest loser. As a cherry on the cake, a big party would be thrown to celebrate the win. Sounds fun!
In terms of activities, they're split into three main segments: Lifestyle, Empower and Health-ucate.
Under Lifestyle, the main programs consist of an 8-week healthy meal plan -- a challenge to encourage weight loss and the sweat-inducing Bootcamp session, which runs three times a week over 8 weeks (lasts for whole year).
The Move It! program under the Lifestyle segment comprises three classes -- Body Balance, a Yoga-based class with elements of Tai Chi and Pilates; Body Attack and Body Jam.
Employees also get to benefit from Myphysio -- a program to help with posture including neck, upper extremities and lower back.
A program I personally back 100% is Quit It!, a quit smoking program.
As a way to encourage bonding among divisions and regions, quarterly outings with fun outdoor activities are organised.
Under the Empower segment, monthly mini activities labeled empowerME get Maxis employees nationwide to engage in fun and educational activities. It's anything from having a big healthy pot luck day to a surprise warm-up exercise session with the Management team.
There was even a Financial Health talk by a financial guru recently.
There's also quarterly activities for female and male colleagues called EmpowerHER and EmpowerHIM respectively. Previously, a self-defense class for female colleagues, and cooking classes for male colleagues were held.
Under the EmpowerFAMILY umbrella, employees set aside a day to bring their kids to work, and a day to bring their parents to work. This is a pretty cool move, IMHO.
Last but not least, EmpowerOTHERS is focused on helping others through charity.
Through Healthu-cate, Maxis publishes weekly articles on the intranet and yammer that covers workout tips, health and hygiene, nutrition, success stories and more.
There's more to life than just work
Maxis, with new CEO Morten Lundal at the helm, has undergone some clear and positive changes at its roots. From going paperless, and revamping its working environment (you should check out the new office), I think these shifts create a deeper sense of belonging and pride among employees.
The #Fitterfasterstronger program seems to have gotten off to a great start, from the looks of things. The Maxis team has related to me that the program has received encouraging and positive feedback from employees, and all workout classes are usually packed.
Don't be surprised to bump into bubbly, energetic, super fit Maxis employees out there now. Maybe one that looks like the pic below.