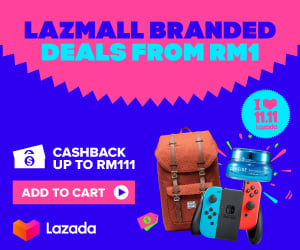 Maxis CEO Morten Lundal and the Maxis Management Team sprung a surprise for Maxis customers today as they personally delivered pre-ordered iPhone 6 devices to customers at the stroke of midnight. Pre-orders of the iPhone 6 and iPhone 6 Plus were made available from 31 October onwards. Lundal made a personal delivery of the iPhone 6 Plus to customer Rastam Hadi Samsudin, at IMAX TGV Cinemas earlier today, where Rastam was about to catch a movie.

Before the movie started playing, the Maxis team called out Rastam from the crowd to present him with his new device. The gesture drew cheers from the crowd. To compensate the rest of the audience for the cinema 'hijack', TGV offered movie vouchers.
An elated Rastam when briefly interviewed later said he did not expect the delivery to be as such and thanked Maxis for the personal service.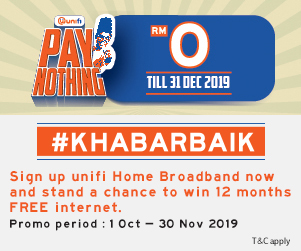 The exclusive service is part of the first-ever Maxis Midnight Express delivery service, where Maxis employees including Lundal and the Maxis Management Team deliver pre-ordered iPhone 6 or iPhone 6 Plus devices to wherever the customers are, at the stroke of midnight.
About 200 randomly selected customers took delivery of their devices today.
Other customers who pre-ordered via the Maxis Online Store were able to collect at six Maxis Centre nationwide — KLCC, Johor Bahru, Penang, Kuantan, Kota Kinabalu and Kuching, between midnight and 4.00am today.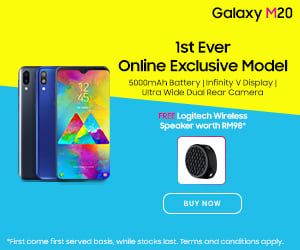 At normal operating hours, devices will be available for walk-in customers at all Maxis Centres and Maxis Exclusive Partners (MEPs) across the country.
Maxis is the first telco in the country to personally deliver the new iPhone 6 to customers, wherever they may be. It's fantastic to see the telco thinking out of the box and delivering outstanding user experience.
Retail prices of the new iPhone variants are as below:
iPhone 6 16GB – RM2,399.00
iPhone 6 64GB – RM2,749.00
iPhone 6 128GB – RM3,149.00
iPhone 6 Plus 16GB – RM2,749.00
iPhone 6 Plus 64GB – RM3,149.00
iPhone 6 Plus 128GB – RM3,549.00
iPhone 5s 16GB – RM1,999.00
iPhone 5s 32GB – RM2,199.00
iPhone 5c 16GB – RM1,499.00
Have you ordered your iPhone 6 yet?