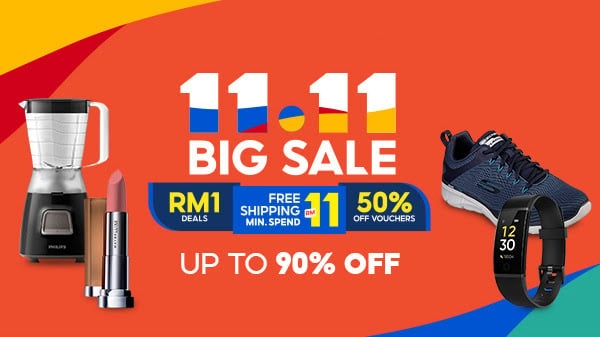 Maxis was the first telco to roll-out 4G LTE services in Malaysia early this year. Since the introduction of the next-generation wireless technology, it has garnered over 250,000 subscribers across major cities in Malaysia (June 2013). Now, Maxis is bringing to market its 4G LTE Mobile Wi-Fi (MiFi) Modem device to subscribers who want the fastest wireless data speeds on-the-go, shared with multiple devices.
Long term evolution (LTE) is the next generation wireless technology, with speeds 10-20 times faster than 3G. The ITU specification for LTE is 100Mbps download and 100Mbps upload. In real world usage, this translates to speeds ranging from 15-40Mbps.
I've personally been enjoying LTE speeds with numerous devices – BlackBerry Q10, HTC One and Nokia Lumia 925. I'm fortunate to live in a 4G LTE area, enjoying up to 40Mbps of wireless data. The highest ever recorded so far was 42Mbps, in Sunway. Plenty fast, especially useful for a 'nomadic warrior' like me. But if you are not within 4G LTE areas, worry not as you still can use this modem and enjoy 3G speed.
The new Maxis 4G LTE  Mobile Wi-Fi modem is a lightweight device with a front display panel. The device packs in a large battery that lasts up to 10 hours.
With the Maxis 4G LTE Mobile Wi-Fi modem, you can connect up to 10 devices wireless and enjoy speed of up to 75Mbps. So no worries if you have more than one phone, tablet or notebook. Great when you have a party of co-workers, friends or family too.
Maxis has laid out several plans for consumers. You can even get a FREE 4G LTE Mobile Wi-Fi modem with RM88/month plans and above.
For new subscribers, you need to pay a RM100 activation fee and a RM240 advance payment, which will be returned through a rebate of RM20/month for 12 months. A minimum 12-month contract applies.
Existing customers of more than 6 months can obtain the modem by paying an advance payment of RM340 (rebate of RM20/month for 12 months). The existing contract will be re-contracted for an additional 12 months.
For those not interested with the 4G LTE Mobile WiFi modem, you can still choose from a selection of FREE modems that come with the plans.
For more information of the new Maxis 4G LTE Mobile Wi-Fi (MiFi), visit www.maxis.com.my