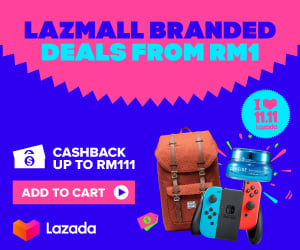 The popularity of tablets may have dwindled in the past 24 months, but some consumers still look to them as great content consumption and notebook replacement devices. The iPad, which defined the category, is still a favourite and the de facto tablet in terms of market share and sales. Whilst tablets in many ways can serve as replacement devices for notebooks, they do have their limitations. Let's face it, while the touch keyboard is adequate (and the iPad, IMHO has the best), it still falls short compared to a conventional, physical keyboard. When you need to get real work done, that is.
Bluetooth keyboards have existed for as long as the iPad and tablets have existed. There have been fairly good ones, and also a fair share of mediocre, even crappy ones.
Logitech, the master of peripherals, gaming and input devices has just the thing for you to take your iPad to heights of productivity. Called the Type+ for iPad Air, Logitech labels this as a "protective case with an integrated keyboard."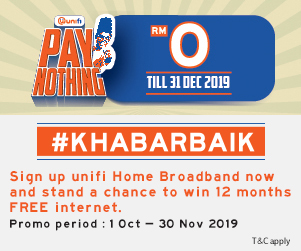 Initially, I was to have been seeded a Type+ for iPad Air 2 review unit but unfortunately didn't have an iPad Air 2 to test it with. I had to eventually contend with the older iPad Air version, which is pretty much identical to the new one.
Having experienced, tested and owned several Logitech keyboards and mice (including Bluetooth ones), I had high expectations for the Type+.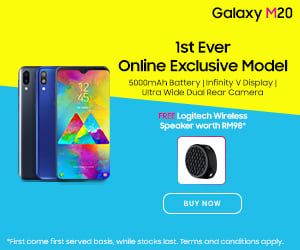 So for a couple of weeks, the iPad Air and the Type+ became my main tools for work and play. And to cut to the chase, it didn't disappoint.