The idea sounds viable enough—a global digital business matchmaking platform that connects small and medium-sized enterprises (SMEs) to facilitate business deals. A "Tinder for business" that enables business professionals to discover and connect with each other on a global stage. As luck would have it, not all hook-ups work; Koble as of today, is dead.
In October last year, Xpand, an enterprise solutions and IoT business subsidiary of Axiata Group Berhad, signed an exclusive licensing agreement to offer the Koble platform in Asia, the region's first. 
Founded in Boston in 2015, Koble combines the power of social networking with the intelligence of anonymous and artificial intelligence-powered matchmaking.
The premise of Koble was simple: meet in the virtual space, spark genuine, meaningful conversations in a buyer-seller-friendly community that can potential build genuine business relationships.
It promised to reduce wasted resources, high marketing costs and frustration from supplier search.
According to Koble, new relationships are formed in over one out of three matches.
Koble offered several tiers of membership including a free Basic tier and two paid premium tiers: Starter and Pro. For Celcom customers, they get three months of Koble Pro Plan for free, and 50 percent off Koble Starter and Pro Plan list prices.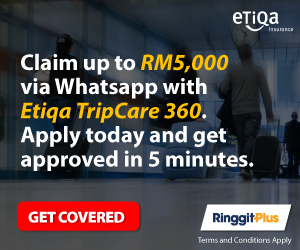 Koble customers and users (me included) received an email today notifying of the service's closure. The company's website shows an announcement that says "Hello! Koble is now off to an exciting new phase and had to shut down its service." What does "exciting new phase" mean and does it signify that Koble will one day return as another service?
For now, at least, Koble is officially shut.