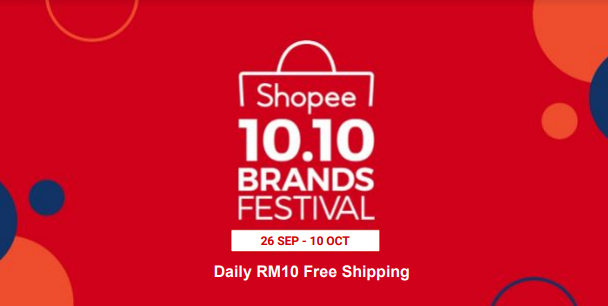 Infinix is a brand that I believe not many of you would have heard of. I don't blame you. It's a fairly new brand and it's attempting something brave with its Note 4 Pro (X571). Positioned as THE alternative to the much beloved Samsung Galaxy Note series, Infinix even claims this is "The Better Note."
Flattering impersonator or flat copy? I spent some time with the Note 4 Pro to find out if it's really "The Better Note."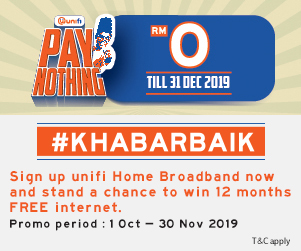 Design & Build
On the design front, the Note 4 Pro has definitely taken cues from the device it's trying to impersonate. In fact, it looks quite similar to older Galaxy Notes. That's not entirely a bad thing though, and it would give Galaxy Note users "a sense of familiarity."
For a device with such an affordable price tag, the Note 4 Pro is surprisingly well built. The all-metal unibody is solid and feels quite hefty. Depending on your preference, that could be a good or bad thing. I'll tell you why in a little bit. The review unit I received came in an elegant champagne gold colour scheme but if that isn't to your taste, there's also sandstone black, prussian blue or lilac gray options.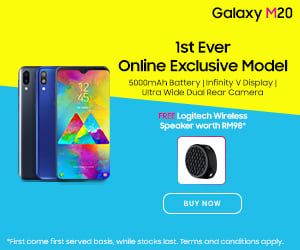 Seeing as it bears the Note moniker, this device comes with a large 5.7-inch display and if you have fairly small or average sized hands like me, the combination of the weight and display size does make it quite hard to hold or even use one handed. I even found swiping to type on the keyboard quite challenging as I had to resort to a bit of finger gymnastics.
Situated right under the 5.7-inch display are two capacitive keys, which don't bear the usual Back or Recent App symbols. Instead, they are both just dots. I thought they would be programmable but I couldn't find a way to change them. So the left dot is for the Recent Apps while the right dot is the familiar Back button. Sitting between these two dots is the Home key which also doubles up as a fingerprint scanner. Again, it looks very much like Samsung's previous devices.
On the left side of the device you'll find the dual SIM slot, do take note (pun intended) that this phone still uses micro-SIM cards and not nano-SIM. Right below the dual SIM slot, you will see three gold pins and these are there because the Note 4 Pro doesn't have built-in stylus storage and these pins connect to a bundled case which charges the stylus. More on this later in the review.
As for the right side, you'll find the volume rocker and also power/lock button. Both buttons are tactile and seeing as the power button is textured, it's quite easy to find.
One of the biggest surprises to me is also the fact that Infinix decided to take a different route and forego the hybrid SIM and microSD slot we're so accustomed to these days. So right above the volume rocker, you actually have a dedicated microSD slot, which to me is great as you won't have to choose between expandable storage or extra SIM.
As we move to the rear, all we have is the 13MP camera and at the bottom you'll find the single bottom firing speaker, and the a micro-USB port. Finally, on the top, you have the 3.5mm headphone jack, which is great as I always prefer my headphone jacks to be on the top.
Again, considering its price point, the Note 4 Pro definitely is a looker and feels solid overall.