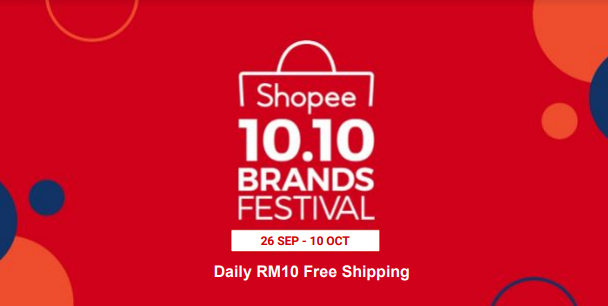 When you're immortalised as a soft toy, you know you've done some greatness in the world. The late 'Insanely Great' Steve Jobs, is now a 15-inch, plush toy dressed in his signature black turtleneck, rimless glasses and denim jeans called simply the 'iCEO'. The soft toy was launched last Wednesday, by US-based pillow company Throwboy. Only 1,200 units of the limited-edition dolls will be available.

[ad#Google Adsense 336×280]


The iCEO can be pre-ordered now for US$60, and will be shipped internationally starting August 2012. 10% of all proceeds will go to the American Cancer Society, in honour of the Apple founder.
Will Apple lawyers step in to stop this toy from being sold? We'll see.
Source: DesignTAXI