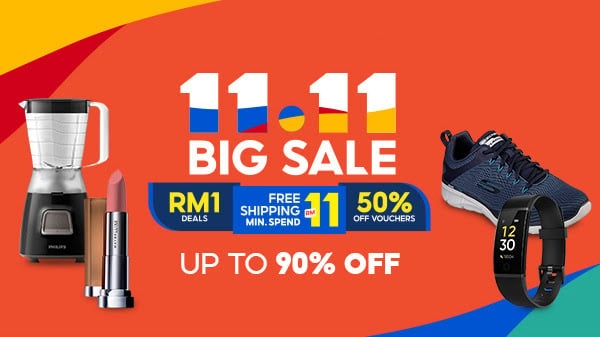 Designers, web developers, coders, programmers, the world rejoice. Internet Explorer 6, our source of caffeine addiction, raised BP and stress levels, receding hairline, is dead. Well, almost. In the United States, at least, numbers have dwindled to less than 1% marketshare.
It may be weird for a company to celebrate the demise of its own product, but Microsoft has done exactly that. A little while ago Microsoft created the IE6 Countdown website to encourage users to upgrade to later versions of the browser. The website tracks the progress of countries worldwide as they work to move people to more modern browsers.

[ad#Google Adsense 336×280]
The US isn't the first country to reach the 1% milestone – Austria, Poland, Sweden, Denmark, Finland, and Norway have already done that. Do note that the US have far more net users, though.
While Microsoft is hoping IE6 users upgrade to later IE browser versions, unfortunately the trend seems to be in Google Chrome's favor with the Google browser making gains to 19% marketshare worldwide. IE still owns over 50% marketshare in 2011. (data from StatCounter and NetMarketshare).
If you haven't already, please, please upgrade. Thanks.
Regards, Your Friendly Web Developer