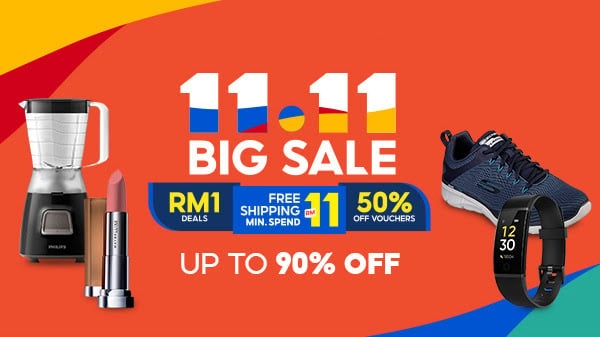 The first full trailer of Joshua Michael Stern's "Jobs" movie, the biopic about Apple's Steve Jobs has just been released. Jobs is played by lanky star Ashton Kutcher. The film first premiered at the 2013 Sundance Film Festival and the cast also includes Josh Gad as Steve Wozniak, Lukas Haas as Daniel Kottke, James Woods as Jack Dudman, Matthew Modine as John Scully, among others.
If you don't already know the story of one of the greatest entrepreneurs and innovators in history, it tells the true story of Job's life as he founded Apple, got fired by the Apple board, founded NEXT computer, then came back to Apple, and the rest…well.
The full HD trailer tells quite a whole lot of what people can expect from the film, and it does remind me plenty of the 1999 "Pirates of Silicone Valley" film starring Noah Wyle as the fiery Apple co-founder. It stirred plenty of memories, perhaps because I've watched it several times, or because I've read his biography. Nevertheless, it's always an interesting story, no matter who plays Jobs, nor who directs or writes it.
On first impressions, Ashton does have an uncanny resemblance to Jobs, but seems to lack Jobs' 'fire'. What do you think? We'll see.
The film is scheduled to hit selected theatres starting August 16 this year.
Header image credit: Business Insider