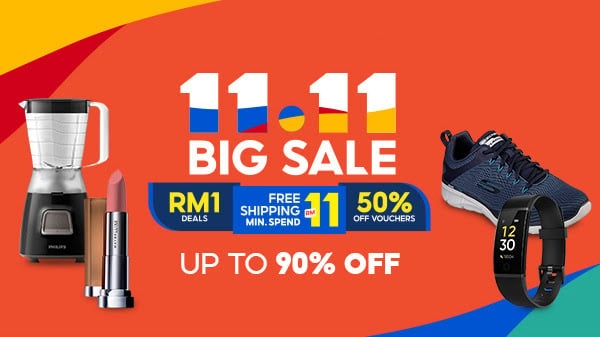 Chicago news site DNAinfo has revealed that Apple is building a new-look flagship retail store in Chicago. The new store features glass walls and a thin, carbon fibre roof that resembles an Apple notebook.
The roof design unmistakably resembles a Macbook or MacBook Pro, with its tapered sides and rounded edges. Like existing Apple retail stores, it will sit atop all-glass walls.
The Apple logo is apparently a new addition, which wasn't featured in the original renderings of the store, shared in 2015.
Its flagship Chicago store at 679 N. Michigan Ave. will be moving to the north bank of the Chicago River.
The 20,000sq ft store was designed by London-based Foster+Partners.
Official Renderings
Since opening its first retail store in 2001, Apple has expanded its retail footprint to over 496 stores spanning 17 countries. In the U.S. alone, Apple has 270 stores.
Apple's flagship stores worldwide are iconic and considered to be architectural wonders, including the Fifth Avenue NYC store, Union Square in San Francisco, and Regent Street in London.
Apple continues to expand its retail footprint in China, and renovating its U.S. stores. In Asia, after Singapore in May, Apple is set to open its first Apple Store in Taiwan on 1 July.
Is the new Chicago store a new look for Apple's retail stores or a flagship one-off?
Regardless, it's undeniable that Apple's retail stores rake in the money for the tech giant. Compared to other leading retailers, Apple leads retail sales by sq ft, making a whopping USD5,546 per square foot. Impressively, it beats jewelers like Tiffany & Co. and luxury brands like Coach and Michael Kors.
Source: DNAinfo via Macrumors, Time