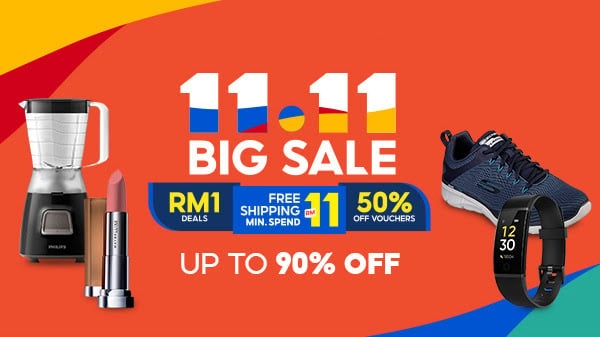 At its press event at CES 2017, ASUS took the wraps off the ASUS ZenFone AR – the world's first Tango AR and Daydream VR-enabled smartphone. The ZenFone 3 Zoom also made an official debut.
Before this, the Lenovo Phab 2 Pro was first off the starting line with Tango AR support back late last year.
With the ZenFone AR though, it supports both virtual reality and augmented reality applications.
Strikingly like a Tango-ready system is a sophisticated three-camera system that ASUS coins – TriCam system. It consists of a single 23MP rear camera, a motion tracking camera and a depth sensing camera.
The cameras work in tandem to deliver a complete augmented reality experience.
Google Daydream VR another interesting new immersive experience, and one of the most complete out there. It currently has dedicated games, a motion controller and a VR UI.
As VR and AR are both compute and graphic-intensive, hardware spec needs to be top notch.
And this is where the ZenFone AR excels. It is in fact, one of the most powerful smartphones in 2017.
It boasts a 5.7-inch Quad HD Super AMOLED display, with an impressive 79% screen-to-body ratio.
The key to its powerful performance is the combination of Qualcomm's top rung Snapdragon 821 chip and the mouth-watering 8GB of RAM. Yes, 8GB. On a smartphone.
Keeping things cool is ASUS' Vapor Cooling technology.
The ZenFone AR runs Android 7.0 Nougat with Zen UI on top.
Storage specs are disappointingly missing, but the demo units on the show floor were 64GB variants.
The device is set to hit the market starting Q2 of 2017.
For more CES 2017 related stuff, visit vernonchan.com/tag/ces2017.
#IntelCES #CES2017 #verneCES #TeamMindBlow