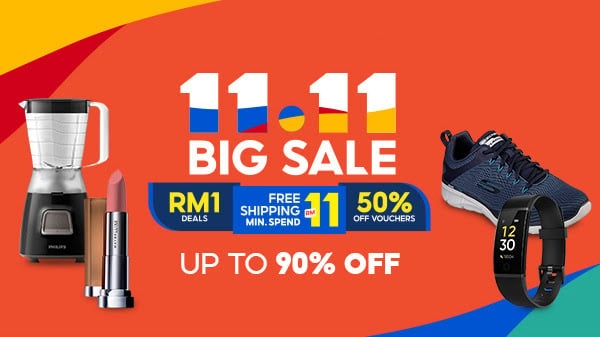 Celcom Axiata Berhad has appointed a new chief executive office (CEO), which will take effect from 1 September 2018. Current group chief corporate officer (GCCO) of Axiata Group Berhad, Mohamad Idham Nawawi will take over the role from current CEO, Michael Kuehner.
Kuehner's tenure as CEO ends on 31 August 2018. According to Axiata, the succession is part of its original plan two years ago to appoint an internal talent for the next phase of transformation.
He is credited in transforming Celcom into a modern, agile and digital organisation. His core strategy to provide the best customer experience in the industry saw the company achieve significant improvements in many areas including products and services, network quality and coverage.
After a well-structured Axiata Group and Celcom succession planning and thorough selection process, the Celcom Board had come to the conclusion that Idham is the best candidate for the CEO position.
Idham is an established telecommunications professional with over 25 years of business and operations experience within the telecoms industry in Malaysian and region. He was formerly COO of Packet-One Networks (P1) and also took the role of Head of Strategy for Axis Telekom in Indonesia. He also held senior positions at Maxis.
The Celcom Board is confident Idham will lead Celcom to the next level of transformation into a digital world and pursue its profitable growth strategy.