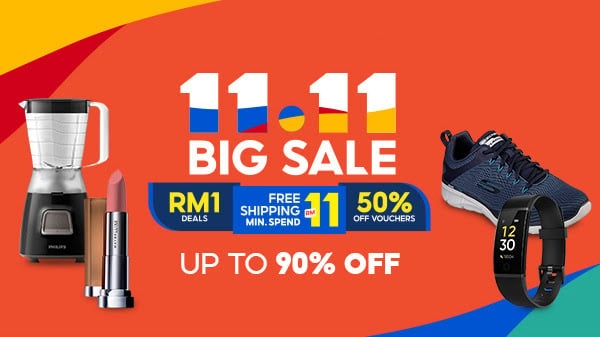 A publicity stunt disguised as a leak? Highly likely. RIM CEO Thorsten Heins and Vice President Andrew Bocking were at a Lakers game openly using BlackBerry 10 devices. They were not at all hiding the handsets, happily snapping photos of the game.
The handsets do not look like the unfinished Dev Alpha devices. They in fact look pretty much like consumer-ready versions that are set to be officially released in February 2013.
PR stunts aside, RIM seriously needs to step up to the plate having missed the big holiday sales season. February 2013 is late, but let's hope the Canadian handset maker delivers on time. It may just be the (final) shot in arm they need to stay relevant in the mobile game.
In any case, it's nice to see some finished tangible product from RIM. BlackBerry 10 looks hot, but it certainly takes more than tech to compete.
Source: Techrunch
[ad#Google Adsense 336×280]