Sample Photos
All shots are straight from camera, unedited aside from watermarking. Click on image for a bigger view.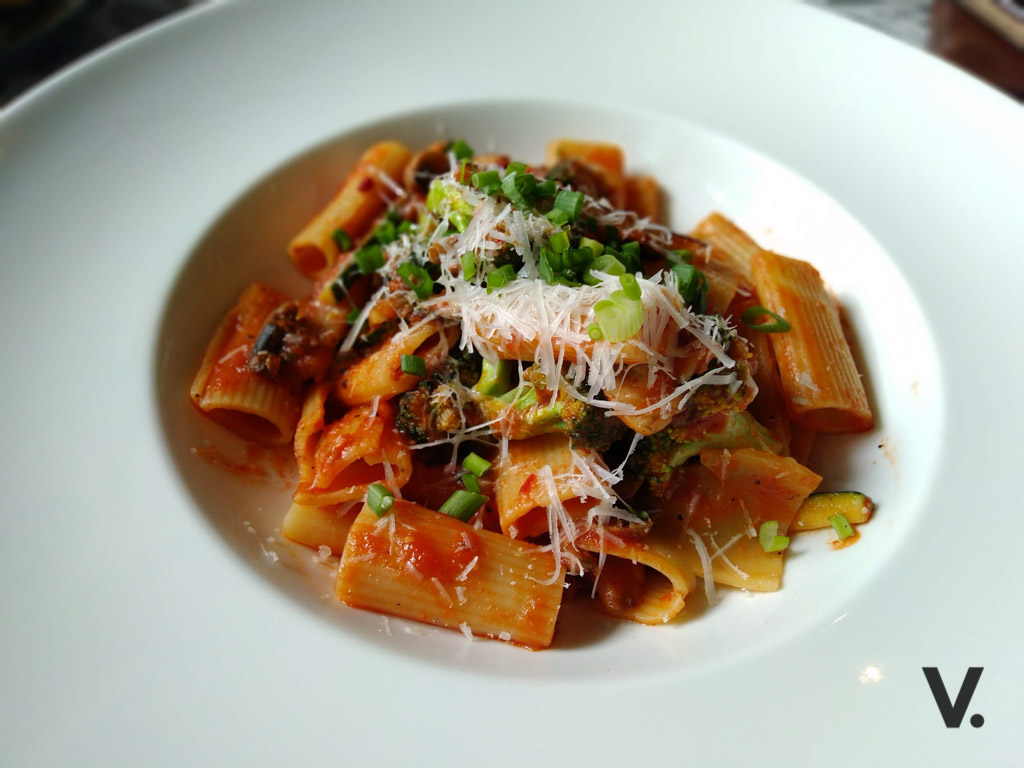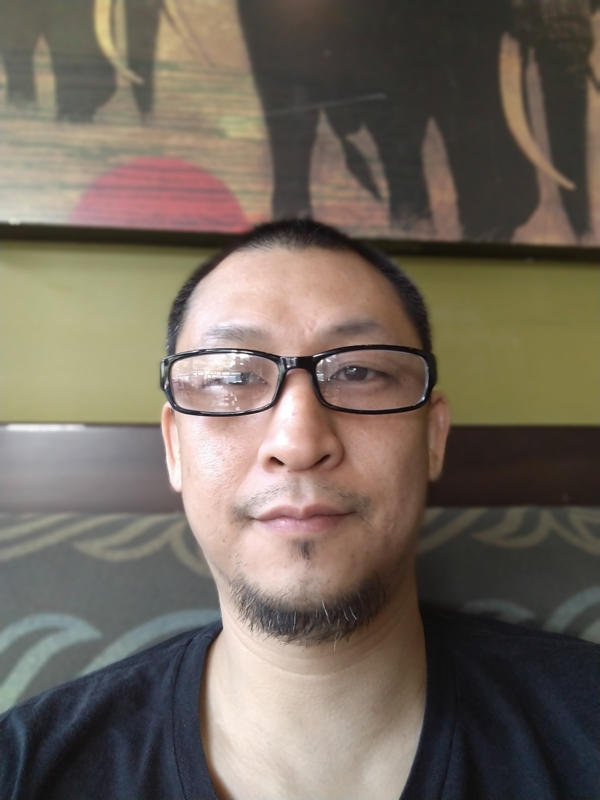 SUMMARY & RESULTS
Although this lowest-end variant of the Zenfone Max Pro M1, it is actually a very capable device and worth every cent. It's got a solid design, snappy performance, decent cameras and a massive battery. Overall, it might not outright "kill" the similarly specced Xiaomi Redmi Note 5 but will certainly beat it soundly on price.
4.1
The ASUS Zenfone Max Pro M1 is a very affordable smartphone that comes with a few hits and misses but overall still a compelling option.
Review
Pricing & Value for Money