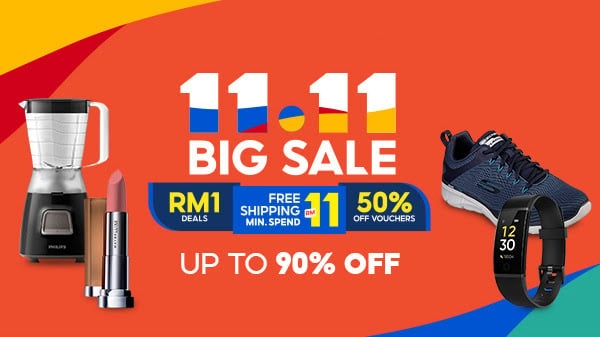 Just minutes after rumors surfaced, this DoTA 2 Tournament pops up! If you're ready to represent Malaysia in Marina Bay Sands, Singapore, no less, then it's time for you to start practicing. As the header implies, the top two Malaysian teams will win this trip to Singapore and represent not only their country but also gain sponsorship opportunities from their partners. Say hello to Armaggeddon's DoTA 2 Grand Slam Asia 2013, brought to you by E-Club Malaysia and Armaggeddon Gaming Gear.
Besides the notable Armaggeddon spelling(with 2 g's), all we got is this poster detailing everything you need to know to stand a chance to win cold hard cash and a possible sponsorship. There are 2 qualifiers, an Online qualifier dated 25th – 27th January and another Offline at FTZ Asia.net Cafe Subang Jaya dated 1st – 3rd February 2013. 
Online Qualifiers Registration (team limit 64) ends on the 23rd of January 2013 (3PM, +8GMT) and Offline Registrations (team limit 32) ends 30th January 2013 (3PM, +8GMT), so be quick about it!
The Top 4 from the Online Qualifiers and Top 2 from the Offline qualifiers will meet in the Malaysia Grand Finals at The Summit, Subang on the 22nd to 24th February 2013.
For more details about this tournament contact fellowship@armaggeddon.net

Good luck, ladies and gents. See you there!
Follow Armaggeddon Gaming Gear on Facebook.