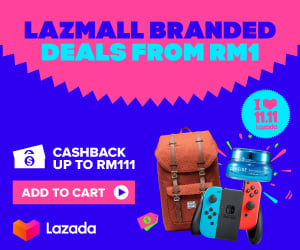 Apple released a new standalone Podcasts app last week for iPhones and iPads, spinning the Podcasts section from the iTunes Store.
[ad#Google Adsense 336×280]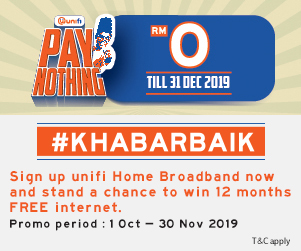 This isn't the first time Apple has spun off an app from a bigger entity. Last year, the iTunes player app was split into separate music and video apps. Apple also launched iBooks as a standalone app in 2010 together with the iPad.
I wasted no time downloading Podcasts app on my iPad 2, a 8.8MB download designed for both iPhone and iPad.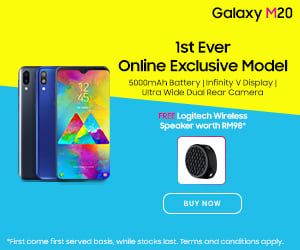 Features at a glance:
Enjoy all of your audio and video podcasts in a single app
Explore hundreds of thousands of podcasts including shows in over 40 languages
Try the innovative new Top Stations feature to find new podcast series in a variety of topics, including arts, business, comedy, music, news, sports, and more.
Browse by audio or video podcasts, or see what's most popular in Top Charts
Tap Subscribe for your favorites and automatically receive new episodes for free as they become available
Stream episodes or download to listen while offline
Skip forward and back using simple playback controls
Turn on Sleep Timer to automatically stop playing a podcast while listening in bed
Share your favorite episodes with friends using Twitter, Messages, and Mail
Optionally sync your favorite episodes from iTunes on your Mac or PC
Sync your episode playback for seamless transition between devices
Requirements:
Requires a device with iOS 5.1 or later
Optionally syncing episodes requires iTunes 10.6.3 or later
Streaming or downloading episodes requires Internet access over a Wi-Fi or cellular data connection
Compatible with iPhone 3GS, iPhone 4, iPhone 4S, iPod touch (3rd generation), iPod touch (4th generation) and iPad.
The UI is typically Apple – minimalist, simplistic. A new 'Subscribe' button let's you stream a podcast episode or download it for online listening. You podcast will sync its position across devices.
Top Stations let's you find and organize popular podcasts into different genres. A radio dial, which I personally think, isn't the most intuitive, let's you scroll through different genres and sub-genres.
There's plenty of free podcasts to listen to. My first was Steve Jobs at All Things Digital followed by Cali Lewis' GeekBeat.tv and Freakonomics Radio.
The Podcasts app is free and now available on the App Store.