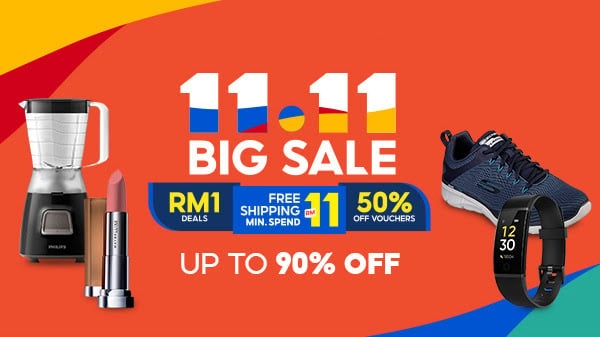 Apple Previews 64-bit Final Cut Pro X
Apple's world isn't just about consumer-driven iPhones and iPads. While we know Apple for their super sexy hardware, Apple makes incredible software. A rich part of Apple history and expertise lies in the professional, creative market. One such marvel is Apple's video editing suite – Final Cut Pro. As rumoured, Apple revealed the latest reiteration – Final Cut Pro X at the FCPUG Supermeet @ NAB, Las Vegas recently. FCPX is a full rewrite, adding full 64-bit compatibility and will be available for download on the Mac App Store for USD299. Say what? USD299??? That's unbelievable!

[ad#Google Adsense]
The new version includes improved media management and image quality, with top-to-bottom color management and a new UI. It also now leverages on Grand Central Despatch to take advantage of all cores on the Mac plus the GPU. Apple promised there was more to come for the other applications in the Final Cut Pro Studio Suite, which include Motion, Soundtrack Pro, Color, Compressor and DVD Studio Pro. FCPX is scheduled to ship in June this year.
[nggallery id=27]
Awesome news for me. Which also means I need that 15″ i7 and Thunderbolt-powered MacBook Pro. Now. Sponsors, please?
[ad#Advertlets 336×280]
[ad#Exabytes Text Link]