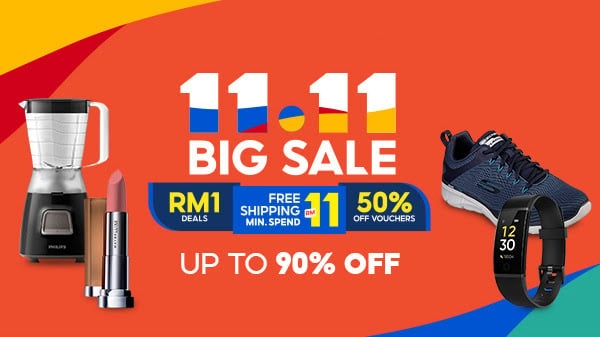 According to fresh data from Strategy Analytics, Apple is back on top as the number one smartphone vendor in Q4 2011, topping Samsung after the successful launch of the iPhone 4S. Samsung had been market leader for a full year, capturing 20 percent of the market. Samsung had then displaced long term leader Nokia.
Apple shipped 37 million units of its new iPhone 4S in Q4 2011. Apple also sold 15.43 million iPads. Nokia has seen its smartphone market hare halve from 33 percent to 16 percent attributed to lacklustre touchscreen portfolio and limited presence in the US market.

[ad#Google Adsense 336×280]
A total of 155 million smartphones were shipped in Q4 2011, up from 100.7 million in the year-ago quarter. For the full year, 488.5 million devices shipped, compared with 299.5 million.
Nokia retained its number one spot in the handset market though, with a market share of 25.5 percent, (down from 30.9 percent year-on-year). Nokia is still market leader in the feature phone market, dominating in emerging markets where it has been traditionally strong. Samsung was in number two position, with a market share of 21.3 percent, up from 20.2 percent. In the fourth quarter, 445 million handsets shipped, up from 400.1 million in the comparable period in 2010. Full year shipments were 1.55 billion, compared with 1.36 billion.
Market analysts expect smartphones sales to reach 800 million units in 2015, with a two-horse race between Apple iOSand Google Android.