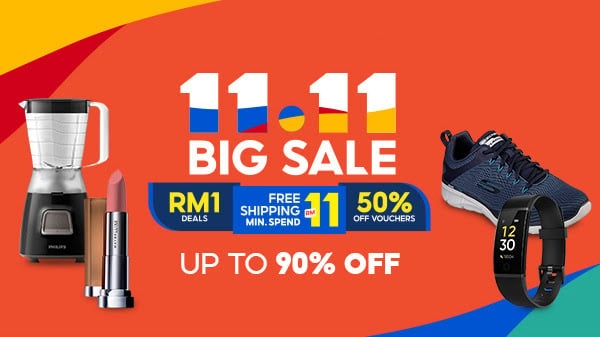 In terms of building network infrastructure, laying fibre is both complex and expensive. Alternatively, wireless technology can help bridge the gap left by fibre and in Malaysia's case, also legacy copper infrastructure. Green Packet attempted this with P1 WIMAX, and YTL Communications' Yes network was initially built upon a WIMAX foundation as well.
Wireless infrastructure is quicker, more cost effective to deploy and has a larger coverage area. It's no wonder telcos are offering 4G LTE (and 3G) as an option for consumers not in fixed wired broadband coverage areas.
Now there's a new entry in this wireless space and it's called Terragraph. And surprisingly it doesn't come from a telco or a network infrastructure player. Instead, you'd be surprised to know that it's from the world's biggest social network – Facebook.
So, what's Terragraph exactly? In a nutshell, it's a 60Hz multi-hop, multi-point wireless distribution network that utilises commercial WiGig off-the-shell components. It also leverages on cloud for intensive data processing and self-organisation. It's substantially low-cost, easy to deploy and optimised for high volume usage.
Unlike cellular wireless access like 3G and 4G, Terragraph leverages V-band spectrum lower frequencies (60GHzO that enables multi-Gbps fibre-like speed.
Because Terragraph components can be mounted on street furniture like traffic light poles and street lamps as well as rooftops and buildings. It can deliver gigabit speeds to dense underserved urban areas at a fraction of the cost of fibre. Deutsche Telekom and its subsidiary Magyar Telekom conducted trials in Mikebuda, boosting speeds from 5Mbps to 650Mbps in homes that are still using copper-based infrastructure.
Here's the good news. YTL Communications has partnered Facebook to kick-off trials in Georgetown, Penang. Malaysia is the second country in the world to run large scale Terragraph trials after Hungary.
Georgetown, a UNESCO status city has legacy infrastructure that makes it difficult to deploy fibre. Terragraph makes it easy and inexpensive to provide high-speed broadband access.
What kind of speeds are we talking about here? Well, in live trials tested during the launch on Monday, 18 February, which graced by Malaysia's Multimedia and Communications Minister YB Gobind Singh Deo, YTL Communications demonstrated downloads speeds in access of 1.3Gbps and upload speeds of up to 1.7Gbps with latency of 13ms.
YTL Communications chief executive officer Wing K Lee said the pilot confirms the viability of wireless technology as an effective last mile solution. He added that the technical breakthrough in providing gigabit wireless using Terragraph is a preview of the exciting era of 5G.
Currently, there are more than 20 poles in the historic city equipped with wireless terminals and YTL will expand more throughout the trial period.
The Terragraph trial will run from 1 March 2019 and YTL will be offering free high-speed internet via free Wi-Fi to the public. The company will provide free fixed wireless access for trial users in coverage areas.
He said YTL Communications will study the trial results before introducing commercial plans.
Source: SoyaCincau, Facebook