The Walking Dead is now a video game too.

While it's not totally uncommon for a comic book to be adapted as a TV series and re-adapted as a video game later, I wished that  "The Walking Dead" would NOT walk that path. The reasoning behind it? I like it too much and most adaptations are horrible! However, with that being said, THIS adaptation has tremendous potential. The game is divided into five episodes and decisions players make in each episode affects the next. This spoiler filled trailer explains how that works, if you don't mind the spoilers that is. Reminds me of what Mass Effect promised in their series of games(and quite dishearteningly failed to deliver in their final installment).
[ad#Google Adsense 336×280]
The Walking Dead video game delivers cell-shaded artwork coupled with an extremely satisfying back story, staying as close as possible to its comic book roots. Players take the role of Lee Everett, a convicted criminal who gets a second chance at life in a horrifying world filled with the undead, while attempting to hide his identity. Oh, and you get to meet Glenn and some others before they meet Rick Grimes.
Here's the story trailer:
The Walking Dead is published by Telltale Games, an experienced Adventure game publisher (Sam & Max, Tales of Monkey Island) and famous for comic book/movie adaptations (Back to the Future, Fables). While this game could have easily been made to be similar to Left4Dead or Dead Island, I'm really glad it isn't a full blown shooter or shoot-em-up and is classified as an Adventure game (with gory bits of zombie killing). For 25USD, its worth every penny.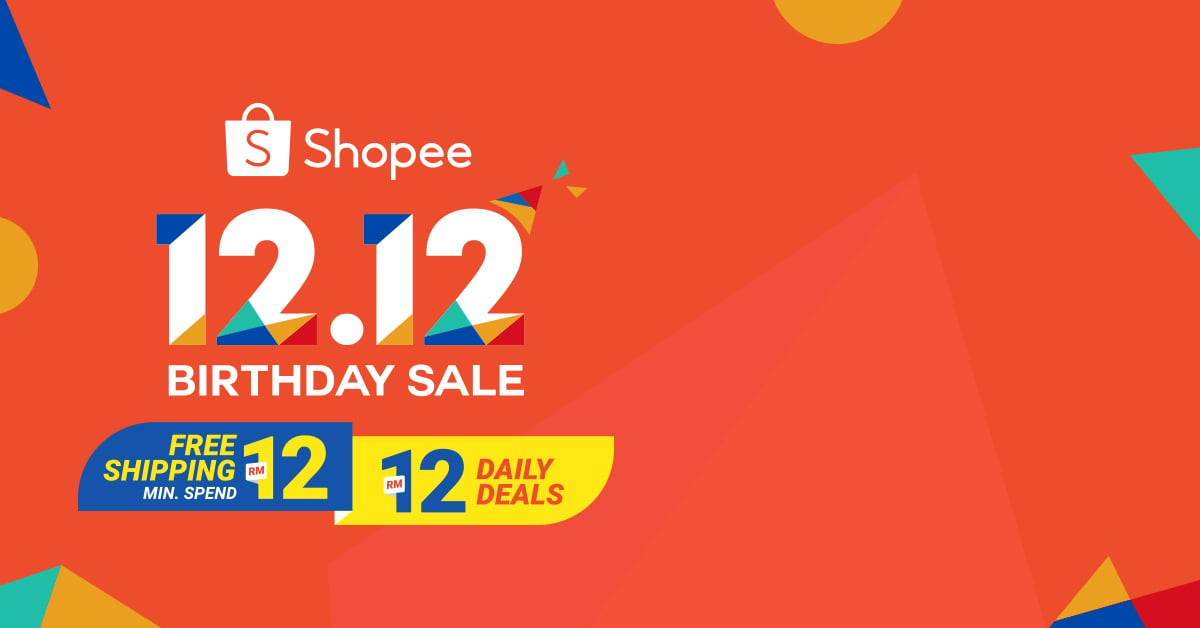 Fans of the Walking Dead will likely appreciate this. Currently, Episode 1 to 2 is available with the rest coming along within the year. The Walking Dead video game is available on steam for the PC and Mac, Xbox Live (Marketplace) for the Xbox 360, PSN for the PS3 and on the iPhone / iPad for 25USD.
Visit the The Walking Dead in the Steam store here.
About the Game
Gain access to the full season [5 episodes] of The Walking Dead by purchasing the Season Pass, which will act as your gateway to every episode of the game.
Episode 1 and 2 are available immediately upon purchasing the full season; each of the remaining episodes of season one will be released periodically. New episodes and updated content will be automatically downloaded and applied via the Steam client. Your new episodes will appear in the in-game menu once downloaded.
The Walking Dead is a five-part game series set in the same universe as Robert Kirkman's award-winning comic book series. Play as Lee Everett, a convicted criminal, who has been given a second chance at life in a world devastated by the undead. With corpses returning to life and survivors stopping at nothing to maintain their own safety, protecting an orphaned girl named Clementine may offer him redemption in a world gone to hell.
A continuing story of adventure horror spanning across 5 episodes:
Episode 1 – A New Day (Available Now)
Episode 2 – Starved for Help (Available Now)
Episode 3 – Long Road Ahead
Episode 4 – Around Every Corner
Episode 5 – No Time Left
Key Features:
Based on Robert Kirkman's Eisner-Award winning comic book series, The Walking Dead allows gamers to experience the true horror of the zombie apocalypse
A tailored game experience – Live with the profound and lasting consequences of the decisions that you make in each episode. Your actions and choices will affect how your story plays out across the entire series.
Experience events, meet people and visit locations that foreshadow the story of Deputy Sheriff Rick Grimes
Meet Glenn before he heads to Atlanta, explore Hershel's farm before Rick and his group of survivors arrive and before the barn becomes a notorious location in Walking Dead lore
You'll be forced to make decisions that are not only difficult, but that will require you to make an almost immediate choice. There's no time to ponder when the undead are pounding the door down!
Features meaningful decision-making, exploration, problem solving and a constant fight for survival in a world overrun by the undead
Artwork inspired by the original comic books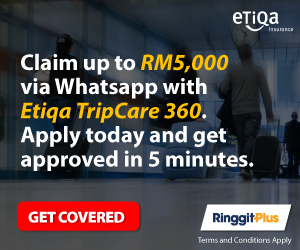 PC System Requirements
Minimum:
OS: XP Service Pack 3
Processor: 2.0 GHz Pentium 4 or equivalent
Memory: 3 GB RAM
Hard Disk Space: 2 GB Space Free
Video Card: ATI or NVidia card w/ 512 MB RAM (Not recommended for Intel integrated graphics)
DirectX®: Direct X 9.0c
Sound: Direct X 9.0c sound device
Recommended:
OS: Windows 7
Processor: Core 2 Duo 2GHz or equivalent
Memory: 3 GB RAM
Hard Disk Space: 2 GB Space Free
Video Card: ATI or NVidia card w/ 1024 MB RAM (Not recommended for Intel integrated graphics)
DirectX®: Direct X 9.0c
Sound: Direct X 9.0c sound device
Mac System Requirements
Minimum:
OS: Snow Leopard (10.6.X)
Processor: 2.3 Ghz Intel
Memory: 4 GB RAM
Hard Disk Space: 2 GB Space Free
Video Card: 512 MB NVidia or ATI graphics card
Additional: Not recommended for Intel integrated graphics or Mac Minis or early-generation MacBooks
Recommended:
OS: Snow Leopard (10.6.X)
Processor: Core 2 Duo 2GHz
Memory: 4 GB RAM
Hard Disk Space: 2 GB Space Free
Video Card: 1024 MB NVidia or ATI graphics card
Additional: Not recommended for Intel integrated graphics or Mac Minis or early-generation MacBooks