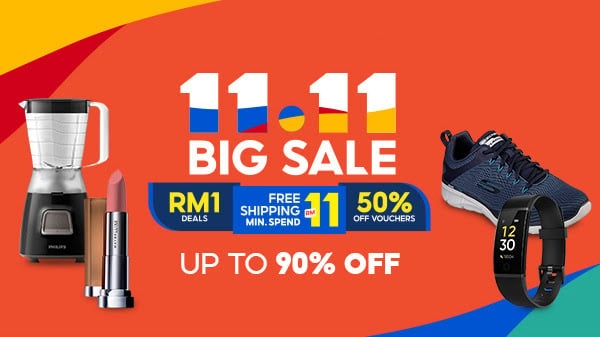 In a surprisingly hurried fashion, Samsung Malaysia has brought its latest tablet to Malaysia – the GALAXY Tab S. Its lightest and thinnest tablet to date, the GALAXY Tab S debuted in New York City just last week. The premium tablet features the most advanced display technology ever seen on a tablet, powered by an octa-core processor and elegantly packaged in a stylish, premium shell.

Solid specs
The new tablet comes in two sizes – 8.4-inch and 10.5-inch, both totting identical WQXGA (2560 x 1600, 16:10) Super AMOLED display – a energy efficient, super bright and sharp display technology. Its groundbreaking 100,000:1 contrast ratio brings highly realistic images. With Adaptive Display technology, it adjusts gamma, saturation and sharpness based on a current running app, and the colour temperature of the environment and ambient lighting.
Both versions of the GALAXY Tab S have a super slim 6.6mm profile and weigh an incredible 465g (10.5-inch) and 294g (8.4-inch) respectively. The back panel has a premium faux leather feel, perforated like the GALAXY S5.
The GALAXY Tab S comes packed with the Exynos 5 Octa (1.9 quad-core + 1.3Ghz quad-core) processor, coupled with a whopping 3GB RAM complements 16 GB internal memory, with an option to expand to 128GB via microSD. The 8.4-inch and 10.5-inch GALAXY Tab S include 4,900mAh and 7,900mAh batteries respectively.
Like the GALAXY S5, the tablet also includes a built-in fingerprint scanner. The GALAXY Tab S runs the latest Android 4.4 KitKat.
Samsung is bringing in only the 4G LTE versions of the GALAXY Tab S at this juncture.
Premium exclusive content for Malaysia
With the GALAXY Tab S, Samsung is making available exclusive content for customers.
Free 12-month subscription to eight lifestyle magazine titles from SPH Magazines worth RM1,920.
Free 6-month subscription to Star e-paper worth RM150
Free 500 songs from My GALAXY Music, available within 6-month period
Preloaded GALAXY Life app – source of personalised, curated and exclusive content with over 120 offers and deals from 50 partners.
There's plenty more freebies including free movies, free apps and free games.
[box]More GALAXY Tab S launch photos on Flickr.com[/box]
New premium accessories
Accessories just like content is an integral part of owning a tablet, and with that Samsung has introduced some stylish accessories to go with the Tab S. The Book Cover provides three different display angles while giving protection to the tablet. A simpler no-frills version is called a Simple Cover – lightweight and slimmer. The Bluetooth Keyboard is an ultraslim keyboard designed for the Tab S, that also includes a clasp for protection.
Pricing and availability
The Samsung GALAXY Tab S 8.4-inch retails for RM1,699, while the 10.5-inch version retails for RM1,999. Available in Titanium Bronze and Dazzling White. Both will be available from 11 July onwards from all Samsung Stores and authorised resellers.