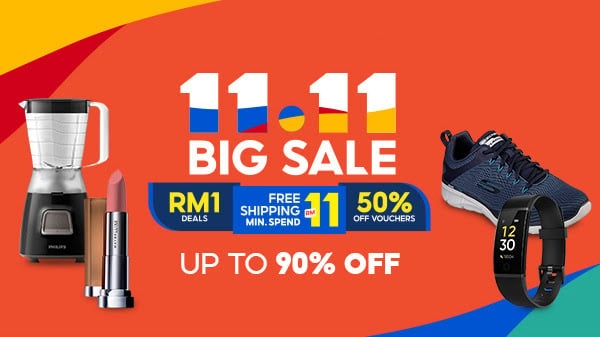 The Microkia Journey Begins? Nokia Windows Phone 7 Concept
Well, well, well. What do we have here? The first signs of the Nokia-Microsoft alliance appears in form of a concept phone, looking like a hybrid of the N- and E-series phones. Apparently, Microsoft and Nokia has "spent a lot of time on this already" (according to Steve Ballmer). The shocking new alliance announced recently will signal the official demise of Symbian, much to the dismay of Nokia staff. Over 1,000 Nokia employees staged a protest over the marriage of two tech giants, many who have been working on Symbian for years, fearing redundancies. More than 3,000 people work for Nokia in the Finnish city of Tampere alone, approximately 1,500 of which being presently assigned to work on either Symbian or MeeGo.

[ad#Google Adsense]
Windows will be Nokia's principal smartphone strategy, integrating many of Microsoft's key technologies and platforms including Bing for search, Microsoft's Marketplace (therefore assimilating Ovi Store), XBox Live and Office (in the future).
"There are other mobile ecosystems. We will disrupt them. There will be challenges. We will overcome them. Success requires speed. We will be swift. Together, we see the opportunity, and we have the will, the resources and the drive to succeed.", said Nokia CEO Stephen Elop and Microsoft CEO Steve Ballmer, hand-in-hand. Brave words Stephen and Steve.
[ad#HTML]
Watch the announcement here:
httpv://www.youtube.com/watch?v=xe3ksR8zgXg
To be 'brutally honest' (pun intended), I am underwhelmed by the handsets but perhaps this is a necessary strategy to help Nokia survive (and compete, hopefully) in the smartphone race dominated by iOS, Android & RIM devices.
What do you think?
[ad#Advertlets 336×280]