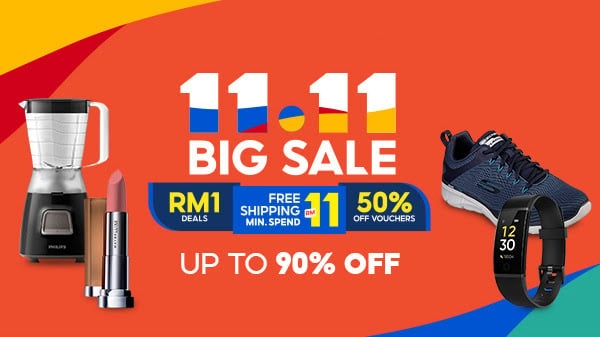 The world is facing a formidable albeit invisible adversary right now. The COVID-19 disease continues to spread across the globe putting a strain on healthcare systems, forcing governments to lockdown cities, impacting the economy, people's lifestyles and livelihoods. In many countries, the frontliners especially the police, military, doctors, nurses and hospital staff, and many others, risk exposure to the coronavirus daily; many shockingly without sufficient protection. The critical shortage of Personal Protective Equipment (PPE) is real.
In Malaysia, our frontliners face the same issue—there just isn't enough of PPE especially face shields to complement N95 or surgical masks for full-face protection. It is estimated that hospitals need up to 40,000 units of PPE per month.
The good news is several maker clubs and social enterprises such as Me.reka, Taylor's University, Taylor's University Me.reka Makerspace (TUMM) and Biji-biji Initiative have come together to organise a decentralised production effort with open source principles to meet this demand.
According to Biji-biji initiative, the decentralised product plan is based upon the initial designs of the 3D printing community led by Nurfaiz and Cheng Huat from 3D Printing Malaysia and MRO. Subsequently, Mak Kwan Wuey from Makerzone & Fabspace KL, and She Tze Jin from Taylor's University ME.REKA Makerspace worked on improving the 3D printed design to evolve into a laser-cut version that is quicker to produce.
A small laser cutter/laser engraver can produce eight pieces of face shields per hour, topping 100 units per day. Meanwhile, a large machine can produce 40 pieces per hour for a total of 500 units per day.
Production is currently happening at four locations:
ME.REKA, Publika
Taylor's University Lakeside Campus
Spectrum Laser Studio, Kepong
Admart Solutions, Muar, Johor
The cooperative is actively seeking other larger production partners that can mobilise immediately and increase the production volume. They are targeting to mobilise up to 10 machines around Kuala Lumpur and Selangor, and a further 10 machines across Malaysia to produce up to 15,000 units this week, and ramping up further in the next.
To date, the cooperative has already received requests for 50,000 pieces of face shields from five public hospitals.
Malaysian frontliners need you
While these heroes scramble to meet demand, they're reaching out to the public for help. Here's what they need from you:
Direct contacts of face shield manufacturers that they can source face shields from
Provider laser engraver/laser cutter/3D printers/CNC milling/CNC or a production facility that can help with production
Supply contacts with plastic mould makers who can mobilise to create large scale mask holders immediately
Provide direct contacts of suppliers who can provide/supply 0.2mm transparent A4 plastic sheets. The project requires 30,000 pieces over the next week.
Connect frontline organisations/coordinators in need of face shields (hospitals, clinics, police force, etc)
Funds/donations (public and corporate)—either purchasing materials directly and sending them to production centres, or transferring cash to purchase the materials. All funds received are disclosed publicly and accounted for.
Biji-biji Initiative is an accredited social enterprise and can offer corporate tax deductions for these donations. For more information, contact Lee Kar Zhing (+6012-2908877).
Bank details for donations:
Bank: Alliance Bank
Account No: 140820011062492
Account Name: Biji Biji Design Sdn Bhd
100 percent of donations are utilised for materials and logistics of the campaign.
Visit the official campaign website for further information: https://mereka.my/protecting-our-frontliners/