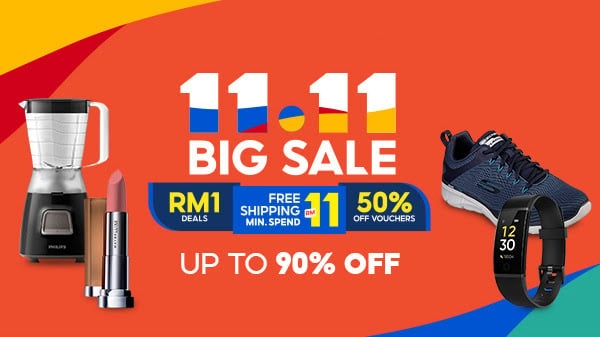 An official invitation reached us from Samsung, inviting us to the Malaysian media launch of the GALAXY S6 and GALAXY S6 Edge. Slated for 2 April, it's actually a little earlier than we expected. Timing of course, is essential, and I think Samsung is making sure it gets into the hands of consumers as quick as it can. The global launch, after the big unveiling at MWC 2015, is expected to be on April 10, for Tier 1 countries.
While I don't expect the phones to be available for retail on 2 April, it is highly they will be in retail channels within two weeks of the media launch.
I had the opportunity to get a hands-on with the GALAXY S6 and GALAXY S6 Edge during the Unpacked Live viewing party recently, and was impressed with the new devices.
The important question aside from general availability will be pricing.Will Samsung price their flagship aggressively? Or will it remain around the same as its predecessors? That would mean RM2,399. And if Samsung follows the convention of the Note 4 and Note Edge, then the GALAXY S6 Edge may be then priced at RM2,899.
Stay tuned for updates.