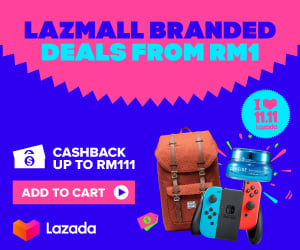 If you haven't heard of ROCKI, perhaps it's time you do. ROCKI is a simple little Wi-Fi-enabled device that lets you connect to any powered speaker or audio system wirelessly, and controlled with the ROCKI app on any smartphone or tablet. The nifty device has received pledges of over US$165,000 from over 1,850 backers on Kickstarter, exceeding its US$50,000 goal.

The first ROCKI device is called ROCKI "PLAY" – a tiny device that plugs into your sound system and turns it into a Wi-Fi Sound System. It essentially breathes new life to your old speakers or HIFI system.
The cool thing is that you can have multiple ROCKI PLAY speakers in your home connected to different devices. And because it lives and breathes wirelessly over Wi-Fi, it isn't limited by walls and has better reach than any Bluetooth device. Supporting Wi-Fi 802.11 b/g/n, it grabs all music that's available over the network including via DLNA and UPnP protocols, as well as online streaming services (Spotify, Deezer, etc).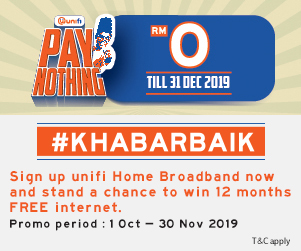 With the free ROCKI app, you, your friends and family can play and control music from their own phones. The ROCKI app is available on iOS, Android and HTML5 (Windows Phone, PC, Mac).
ROCKI PLAY+ is the latest version of ROCKI, now with Optical (TOSLink) and HDMI (Audio) connections.
The distinctive, futuristic ROCKI device is housed in an external silicone shell that feels great in the hands. Measuring 92 x 54 x 17mm, it weighs a scant 48g. It comes in some funky colours too – ROCKI Green, Paint It Black, Submarine Yellow, Hot Chilli Peppers Red, Pink Punk Pink (hahah) and Deep Purple (rock on!).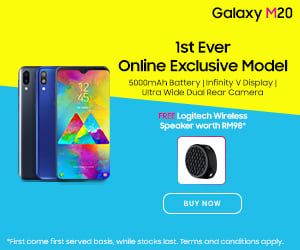 ROCKI started its journey in February 2013, with the multi-talented Dutch outfit very close to bringing the innovative ROCKI device to market.
"We've started the ROCKI design and development since Feb this year, focusing our expertise and efforts on simplicity. A threecontinent collaboration between key members in USA (New York), Europe (Netherlands), and China (Shenzhen) with the cream of the crop in music and technology. A truly global team with team members of 11 nationalities USA, Canada, Netherlands, UK, France, Portugal, China, Taiwan, Singapore, Australia and New Zealand."

"With our extensive experience and global view in music and streaming, we've seen other wifi speakers, but we've never seen any system like this. Simple, affordable, works with all speakers, all smartphones. And then we injected a dose of ROCKI passion, because music is passion. Come join us, free your music" says Nick NM Yap, CEO & Founder ROCKI.
The exclusive ROCKI PLAY device with beta app and firmware is expected to ship this month, for backers with pledges of US$45 or more.
The official ROCKI PLAY device will ship in January 2014. Pledges start from US$49. So hit that pledge button before the special launch price deal closes. 7 days remaining.
With pledges of US$89 and above, you get the digital ROCKI PLAY+. A limited first batch of devices will ship in February.
Specs at a glance:
Wi-Fi 802.11b/g/n (AP / Hotspot mode supported)
Music Formats Supported : MP3, FLAC, WAV, AIFF
Music Streaming Services Supported : TBC pending licensing request with the respective music streaming services
ROCKI App versions : Android, iOS, HTML5 (for Windows Phone, PC & Mac)
Connectors : 3.5mm Stereo (Audio) / MicroUSB (Power/Charging)
Included : 3.5mm to 3.5mm Audio Cable, 3.5mm to RCA Audio Cable, USB Charging Cable, USB Charger
Battery : 900mAH
Dimensions: 92 x 54 x 17mm / 48g
More details of ROCKI can be found at http://www.myrocki.com/. Purchase your ROCKI device from www.myrocki.com/kickstarter.
This is seriously cool stuff. Can't wait for a review unit in January!
Free your music. ROCKI on!