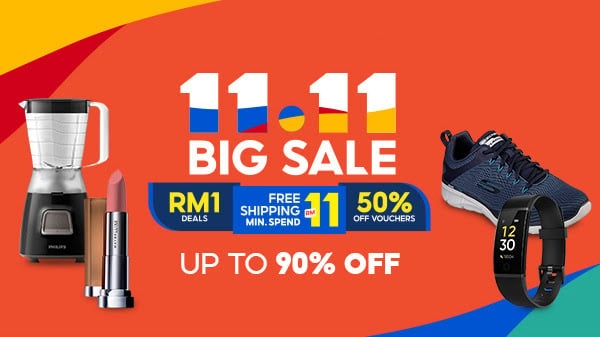 Former top smartphone maker Research In Motion is set to launch its new platform – BlackBerry 10 ("BB10") and the release of two new highly-anticipated devices at a simultaneous launch in eight countries across the globe.
The big launch event will happen simultaneously in New York, Toronto, London, Paris, Dubai, Johannesburg, Jakarta and Delhi.
Of the two devices to be unveiled, the full-touchscreen the BlackBerry Z10 is the most intriguing, marking the first time ever RIM has pursued a non-tactile keyboard-based device. The much-leaked Z10 packs a 4.2-inch display with tempered glass offering 768 x 1280 HD display (355ppi) and a dual-core processor with 2GB RAM. Looking svelte and desirable, the Z10 is expected to be offered at a SIM-free price of £480, after UK-based retailer Carphone Warehouse accidentally leaked specs and pricing for the device recently.
Analysts have declared that BB10 is a make-or-break platform for RIM and the relevance and survival of the Canadian company depends on the success of the new platform. Things however look quite positive with the impending launch, complemented by RIM's aggressive push to get developers actively embracing the new platform. The new BlackBerry World (formerly BlackBerry App World) was launched just a few days ago, on schedule.
RIM's shares have risen more than 50% in the last three months and are currently trading at $12 levels.
Despite the fall of its marketshare globally, RIM still serves over 80 million users – still a substantial customer base.
Technology critics and media have widely been impressed with BB10 and the latest Dev Alpha devices. But is it a case of too little too late for RIM? Can BB10 save the ailing smartphone maker?
Catch the live webcast of the launch at 10 am ET (Malaysian time and date: 30 Jan, 11:00pm) – http://www1.rim.com/newsroom.html
Source: TechnologyBlogged, Forbes