For more photos, visit Flickr.com.
Performance
The SoundLink Mini isn't just a pretty face, as you would expect from an audio specialist like Bose. And in this aspect, it doesn't disappoint.
When it comes to mobile audio devices, there's always a trade-off between portability and sound quality. And this is where the SoundLink Mini simply blows everything else out of the water. It's just stunningly good.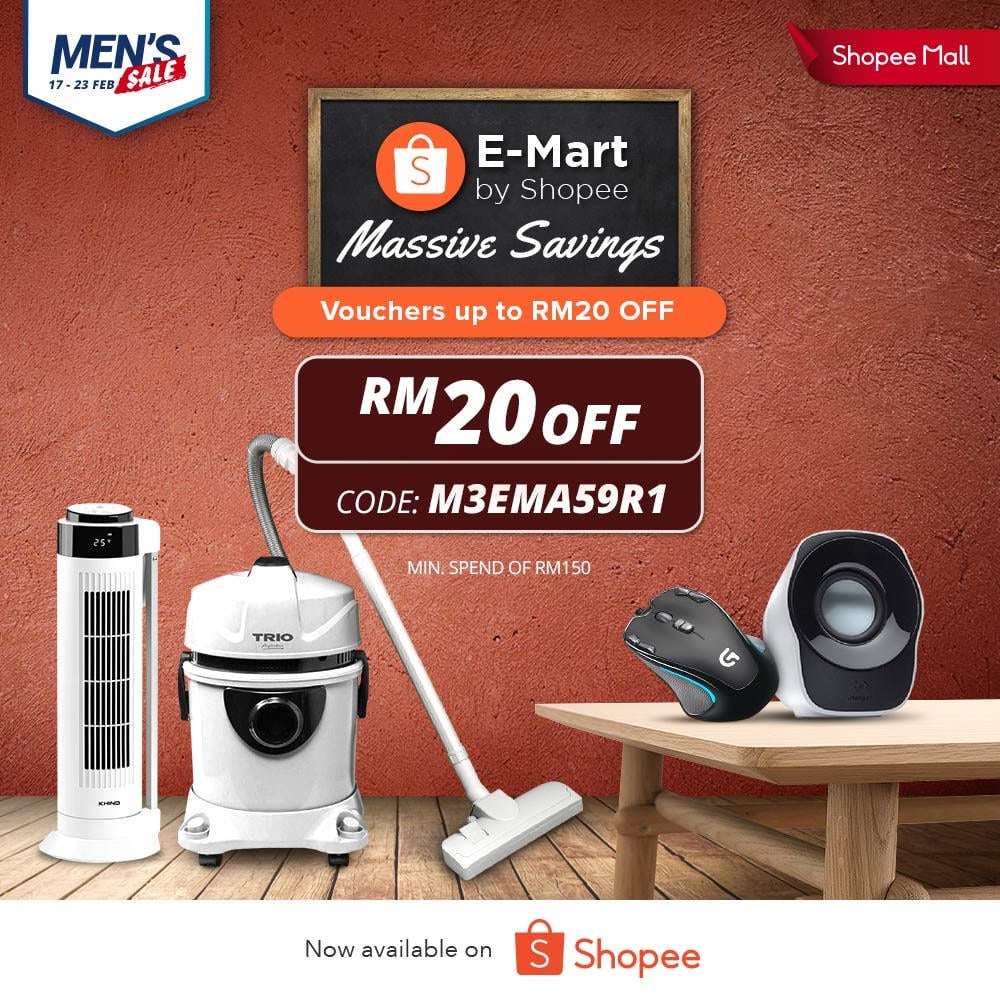 When I fired up the SoundLink Mini and started playing tunes from my Spotify Premium playlist from my Nokia Lumia 1520 and Lenovo K900, I was surprised at how full-sounding the playback was.
I tested with different genres of music to evaluate its range – hard rock, hip hop, classical, acoustic and pop. Audio has very good range in general – treble is clear and smooth and bass surprisingly deep.
Push up the volume and you'll notice that the speaker holds steady, thanks to its solid chassis. You'll find no rattling even at high volumes. Fantastic.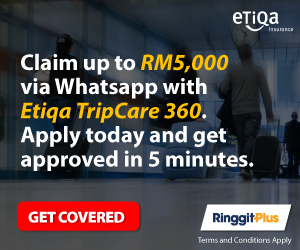 What I do like very much is the ease of setup and pairing with devices. Just hold down the Bluetooth button, in turn fire up Bluetooth on your smart device, pair, forget, done. 15 seconds tops. And because it has built-in memory, it will remember your six paired devices.
Official Bose SoundLink Mini photos:
Pros
Beautiful, minimalist design
Excellent build quality
Solid audio performance
Easy pairing (up to six devices)
Good bass
Very portable
Excellent 7-hour battery life
Cons
No-frills approach to features may be a deal breaker to some
Somewhat expensive
Unable to charge via microUSB
Pricing and availability
The Bose SoundLink Mini Bluetooth speaker is priced at RM1,100 (SRP). Available at Atlas Experience stores and selected distributors nationwide. This baby has been selling like hotcakes and apparently is out-of-stock for now, according to Atlas.
Verdict
If you're looking for a set of portable speakers, then look no further if your budget permits. Yes, you'll be paying a premium over cheaper rivals, but heck, it's a Bose and you'll be getting a top notch performer.
Despite its small footprint, the SoundLink Mini excels at all ranges, offering tremendous fidelity at high volume, good engaging bass and a full-range audio experience.
A beautifully crafted device delivering beautiful audio quality. Sold.