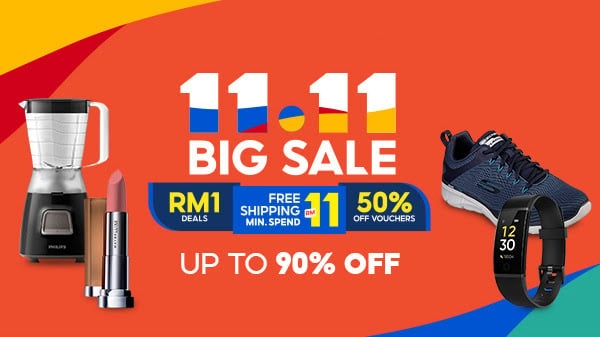 Anyone remembers Steven Spielberg's "Hook"? It starred Dustin Hoffman as Captain Hook, Robin Williams as Peter Pan and Julia Roberts as the very hot, Tinker Bell. Or maybe Disney's animated feature "Return to Neverland"?
Regardless of the myriad varying interpretations, Peter Pan is an intriguing story of a michievous boy who can fly and never grows old, has hot companions like fairy Tinker Bell and leader of his gang the Lost Boys from Never Land; and battles the evil Captain Hook on his pixie-dust-enchanted pirate ship. It's an adventure about belief, friendship and imagination.

[ad#Google Adsense]
Peter Pan is a character created by Scottish novelist and playwright J. M. Barrie (1860–1937).
Starting today till Jan 2, 2011, Sunway Lagoon will, for the first time, play host to a theatrical production – 'Peter Pan the Musical' at Sunway Lagoon's impressive Amphitheatre. Directed by Chris Colby, it will feature an international cast line up who are no strangers to the famous London West End theatre scene. This magical musical will take place twice daily and three times on Fridays and Saturdays.
"The story of Peter Pan resonates well with people from all walks of life because it is not just about staying young forever, it is about staying true to yourself and having fun while making the best out of any situation. Sunway Lagoon is the perfect venue for Peter Pan – The Greatest Adventure because it is a place where the young and old come to release their inhibitions, have fun and be themselves," said Colby.
In conjunction with the Grand Premiere on November 26, Sunway Lagoon will once again open its doors to the Nite Park, which is aptly set with the festive and whimsical, yuletide theme.
As part of the All Malaysian Bloggers Project, I've been given the opportunity to attend the Grand Premiere tonight. I can't wait!
Details on how you can get yourself invited are all on our Discovering Neverland Page.  For ticketing info, head on over to Sunway Lagoon's Peter Pan the Musical microsite.
[ad#HTML]