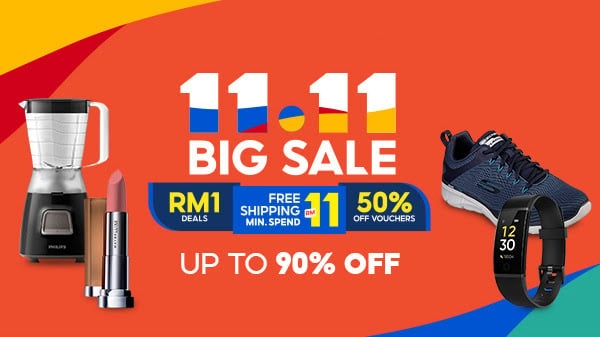 Does anyone of you remember Palm? Once upon a time, Palm was the king of PDA (personal digital assistant). Palm devices had a touchscreen, a stylus and Graffiti handwriting recognition. The last ever Palm device was the Pre 3 in 2011, and you know how that panned out. We may have all expected the once PDA leader to be buried, but as things go in the tech world, nothing stays dead forever.
TCL Communication, the company who makes Alcatel phones and owns the BlackBerry brand, also owns Palm. It acquired the rights to the Palm brand from HP in 2015. In March this year, TCL said that it would launch a smartphone in the second half of the year.
Well, the second half of the year is here. And if the recent leaked images from Android Police are any clue, we could be seeing a 2018 Palm device very soon.
The leaked images showcases a device codenamed "Pepito," a tiny handset purportedly heading to Verizon, Palm's exclusive telco partner.
By today's standards this phone is microscopic, sporting a 3.3-inch 720p LCD screen and a puny 800mAh battery.
Design-wise it's a little bit of a cross between the original iPhone and the iPhone X.
Pepito will be powered by a Snapdragon 435 chip with 3GB of RAM and 32GB of storage. It is said to run Android 8.1 Oreo and will come in Titanium and Gold colour options. It will not have a headphone jack.
I know what you're thinking. Very oddball specs right? You're not the only one who thinks so.
I'm not sure where TCL is heading with this. If anything, it's pretty unique. Could it be a competitor to the Nokia 1? Who knows. Let's see what happens.