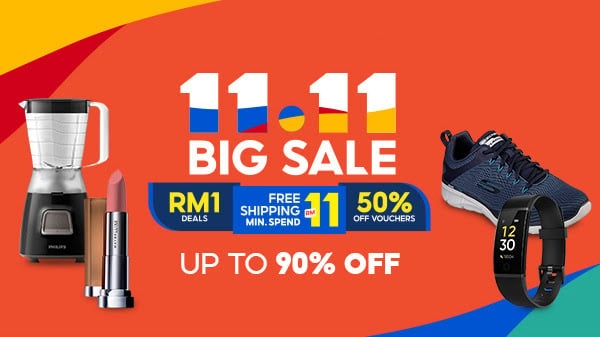 In his address to the media following the Economic Action Council meeting today, prime minister Muhyiddin Yassin announced several initiatives to ease the burden of Malaysians in the wake of the COVID-19 outbreak. One of the highlights is to allow Malaysians to withdraw funds from their EPF account starting 1 April 2020.
Eligible EPF members can withdraw up to MYR500 per month from Account 2 for a period of 12 months. This is applicable to all members aged below 55 years old. Caveat: The amount members can withdraw depends on the balance in Account 2.
The initiative is expected to benefit around 12 million EPF members, translating to approximately MYR40 billion worth of withdrawals.
The Government also announced an additional MYR500 million allocation to the Ministry of Health (MOH) for medical equipment, ventilators and PPEs. Furthermore, a MYR100 million allocation to hire contract medical personnel, primarily nurses.
Additionally, an allocation of MYR130 million is extended equally to all states.
The Government also announced that the deferment of PTPTN study loans repayment is extended from three to six months.
Earlier this month, the Government had also announced the optional reduction of employee contribution rate for EPF from 11 percent to 7 percent. This followed the Economy Stimulus Package designed to ensure the economic risks associated with the coronavirus pandemic is effectively addressed and to ensure the nation's economy remains on strong foundations.
With the Movement Control Order in place, people have been hard hit, with many losing their jobs and sources of income.
---
Latest news
---
Never miss a story: Get our newsletter, read stories on Feedly or Medium.
---