Apple took a huge swing at scalpers in Malaysia by announcing iPhone availability early for a change. This however, doesn't change the fact that Malaysians are still getting the short end of the stick, no thanks to the double impact of GST and the weakened ringgit. The official iPhone 6s pricing for Malaysia has just been revealed by the big telcos namely Digi and Maxis (so far). While cheaper than what you'd pay from grey importers, the new iPhones are still the most expensive yet. Prices start from RM3,199 for the base 16GB iPhone 6s and RM3,699 for the 16GB iPhone 6s Plus. Full details after the jump.
As you know, the three big telcos have opened their online stores for pre-orders – Celcom, Digi and Maxis. U Mobile, on the other hand, had a pre-registration page running since 30 September.
The sizzling hot new iPhone will hit stores officially on 16 October.
Here's the full price list extracted from Digi's pre-order page (thanks soyacincau.com):
iPhone 6s
iPhone 6s 16GB – RM 3,199
iPhone 6s 64GB – RM 3,699
iPhone 6s 128GB – RM 4,199
iPhone 6s Plus
iPhone 6s Plus 16GB – RM 3,699
iPhone 6s Plus 64GB – RM 4,199
iPhone 6s Plus 128GB – RM 4,699
Weirdly enough, Maxis' device RRP pricing defers slightly from Digi's:
iPhone 6s
iPhone 6s 16GB – RM 3,099
iPhone 6s – 64GB – RM 3,599
iPhone 6s – 128GB – RM 4,099
iPhone 6s Plus
iPhone 6s Plus 16GB – RM 3,599
iPhone 6s Plus 64GB – RM 4,099
iPhone 6s Plus 128GB – RM 4,499
It isn't clear why there is a discrepancy in the RRP pricing of both telcos as Apple usually has standard controlled pricing on all channels (i.e at full retail price, sans contract).
As comparison, the prices of the current iPhone 6 and iPhone 6 Plus are RM2,699 and RM3,199 respectively. This was after two separate price adjustments (hikes) due to GST and currency exchange.
The iPhone 6s and iPhone 6s Plus are Apple's best iPhones yet. Made tougher with thicker 7000D series aluminium and packing 4.7-inch and 5.5-inch Retina Displays, the new iPhones pack a punch in hardware and user experience.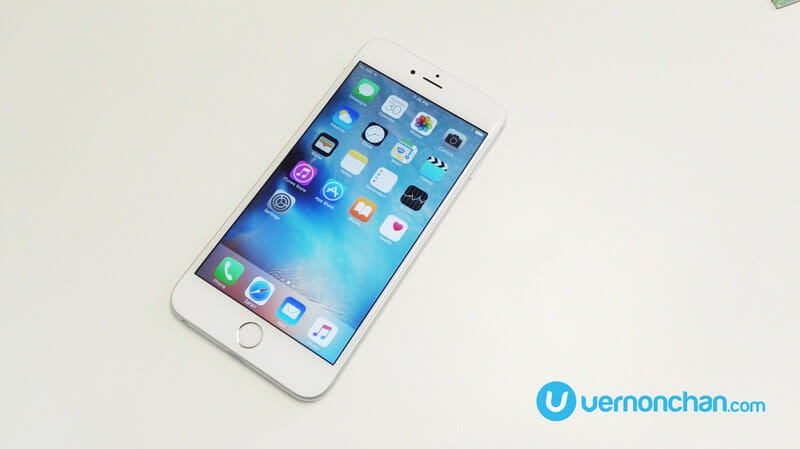 There's a powerful new 64-bit A9 chip coupled with the M9 motion co-processor. Apple has also finally uprated the iPhone main camera, now to 12MP with a f/2.2 lens. The iPhone 6s Plus has the added benefit of OIS.
The iPhone's new killer feature is without a doubt 3D Touch, something you've seen or experienced as Force Touch on the Apple Watch and new MacBook trackpad. 3D Touch redefines multi-touch with added depth and dimension to gestures and touch.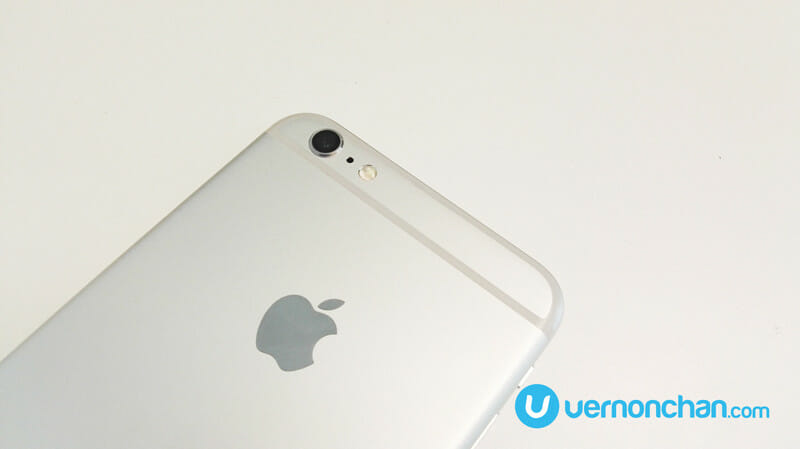 Storage options are similar to previous – 16GB, 64GB and 128GB.
The new iPhones run iOS 9, the best iOS release yet.
So, have you pre-ordered?