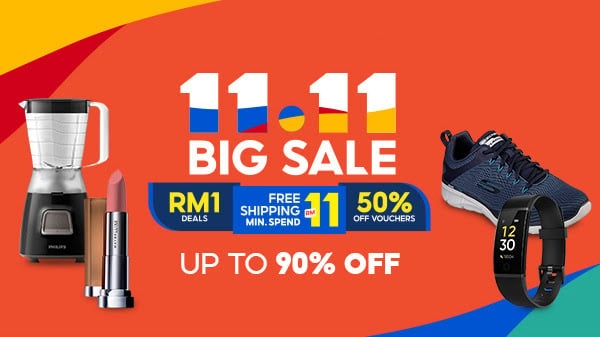 Remaining focused in emerging markets, iflix has now set foot in the Maldives, its 7th market so far. Effective 18 November, people in Maldives will have full access to iflix's vast library of first-run exclusive shows, award-winning TV series, movies, local and regional content, anime and more.
Maldives, a popular tourist destination located in the Indian Ocean, has a population of over 345,000 (Data: 2013). With an estimated mobile internet penetration rate of over 115% (Data: 2011) via two major telcos, the timing looks perfect for iflix's entry.
Talking about telcos, Dhiraagu plc–the largest telco in the Maldives–has penned a partnership with iflix. All Dhiraagu subscribers will receive up to three months unlimited access to the service (worth MVR135/MYR39).
iflix offers a familiar 30-day free trial on its website www.iflix.com, with unlimited access to tens of thousands of hours of content. A monthly subscription is priced at just MVR45 (MYR12.90), while an annual subscription retails at MVR430 per year (MYR123). That's a 20% savings from the monthly rate.
Each subscription gives you access to iflix's entire content library. You'll be able to use iflix on up to five devices at once – including phones, tablets, notebooks, desktops, TVs and other devices.
With the "Download and watch offline" feature, you can take movies or TV shows with you and watch them even without an active internet connection.
The great thing is, you can also share your iflix subscription with your family or friends, and watch on two different devices simultaneously.
The mobile-optimised internet TV service has over 160 studio and distributor partnerships, bringing subscribers the largest selection of international and regional top shows. Some immensely popular shows include The Flash, Arrow, Gothan, Supernatural, The 100 and many more. Others include Friends, The O.C. and Gossip Girl, nine seasons of Big Bang Theory.
Some exclusive, first-run series include multi-Emmy winning series Mr. Robot, every season of critically-acclaimed Fargo and this year's smash hit The Magicians.
Iflix is now available in Malaysia, Thailand, the Philippines, Indonesia, Sri Lanka, Brunei and the Maldives. It will continue to expand its footprint to key emerging markets in the coming months.
Head over to www.iflix.com for more information.