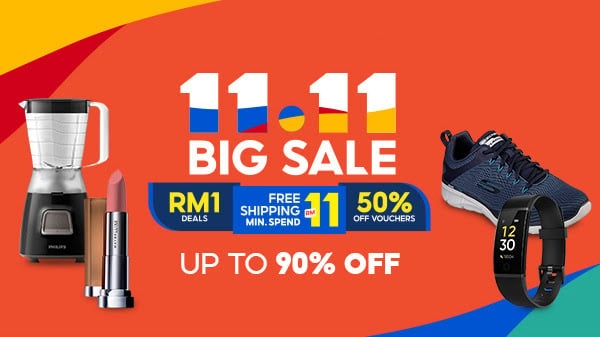 TM's HyppTV has announced the availability of seven new channels starting 1 April 2017, in conjunction of its 7th anniversary. The additional channels further strengthens HyppTV's world class entertainment variety offering.
The newly added channels include five Indian channels namely ZeeTV (Channel 304), Zee Tamil (Channel 303), Zee Cinema (Channel 309), Sony SAB (Channel 311) and Sony Entertainment Television (Channel 312).
The award-winning IPTV service is also the first operator to introduce a new Korean movie channel, tvN Movies HD (Channel 222) in Malaysia, and Pesona HD (Channel 115), a new Indonesian entertainment channel formerly known as MNC Channel.
What's quantity without quality? HyppTV is also upping quality of Chinese movie channel – SCM Legend (Channel 226). Now fans of classic Chinese movies can catch their favourites in High Definition (HD).
As an icing on the cake, HyppTV customers get to watch these new channels for free, starting 1 April till 30 April 2017.
These channels are also available on HyppTV Everywhere mobile app, downloadable from Google Play or Apple App Store.
Each of the five new Indian channels are part of HyppTV Varnam Pack at MYR30 per month, or as an ala carte option at MYR6 per month.
Korean movie channel tvN Movies on the other hand is available as part of HyppTV Jumbo Pack at MYR60 per month, HyppTV Ruby Pack at MYR40 per month, HyppTV Aneka Pack at MYR30 per month, or as an ala carte option at MYR15 per month.
Pesona HD is available as part of HyppTV Aneka Pack at MYR30 per month, or as an ala carte option at MYR9 per month.
FYI, HyppTV currently serves over 1.4 million customers via UniFi or Streamyx services, as well as HyppTV Everywhere mobile app.
The seven-year-old, fast-growing IPTV platform now offers a total of 110 channels with 53 channels in HD. It offers 53 premium channels, 26 channels, 2 radio channels ,7 video-on-demand (VOD) channels and 22 interactive channels in either value packages or as ala carte options.
For more info, visit http://www.tm.com.mu/hypptv/