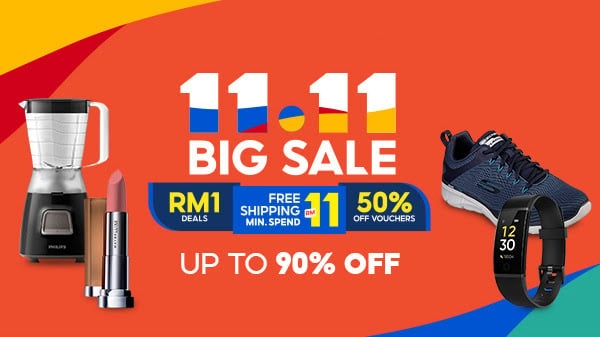 Contrary to popular belief, print isn't dead. Print is very much alive, and thrives especially when it comes to photography. HP has just announced a new addition to its HP Sprocket product line. The new HP Sprocket 2-in-1 doesn't just have all the goodness of a pocket-sized photo printer, but now gains a built-in instant camera as well.
The strategy seems to emulate Polaroid's, which has a portfolio of digital instant cameras with built-in printers.
The 2-in-1 lets you capture moments on the spot, transfer photos from your smartphone and/or social media, then print and share them instantly.
In addition to the handy 2-in-1, HP also announced the Spocket Plus, which offers 30% larger prints. It's also the thinnest design ever on a Sprocket.
The 2-in-1 offers an entertaining way to capture moments on the spot, unlock photos from your smartphone and social media, relive favorite memories, or print and share them instantly. Also announced today is the Sprocket Plus, which offers 30% larger photos so it's easier to include everyone, with the biggest photos and thinnest design ever from a Sprocket, and on the market today.
Managing and printing your photos is quick and easy with the free to download HP Sprocket App, available for both iOS and Android.
Printing is an easy two-tap process: select photo and print a photo. Doh.
You can personalise your photos with frames, emojis, text, stickers, filters and more. Once your masterpiece is done, you can also easily share it to connected social media accounts.
The HP Sprocket App also includes innovative features like a photobooth mode, or you can get creative with a tile print, or incorporate hand-drawn stickers into the app.
Aside from the Sprocket announcements, HP also updated the mobile experience to incorporate augmented reality technology (AR).
A new AR feature called "Relive Moments" lets you scan a photo via the Sprocket app and it automatically attaches a video from your phone or social media feed related to the photo. It then plays it in AR on the photo.
Photos become richer, enabling you to see not only all photos from a location or date, but also unlock content about the locale.
As you may know, Sprocket printers use ZINK Zero Ink Technology, which deliver snaps that are sticky-backed, smudge-proof, and water- and tear-resistant.
HP Be My Valentine Campaign
To celebrate the launch of the new Sprocket additions, HP has started the "HP Be My Valentine" campaign that gives you the opportunity to win gifts for their loved ones.
Running from 29 January 2018 to 4 March 2018, Malaysians can join the HP Be My Valentine campaign by following two simple steps below:
Step 1: Take a wefie with your loved ones
Step 2: Upload your photo with a creative caption to Instagram with the hashtags #HPMY #ReinventMemories #HPSprocket
Participants must ensure their Instagram profiles are set to "Public".
Participants with the most creative caption and photo stand a chance to win HP products worth up to RM6,500 including a HP Envy laptop. List of prizes below:
First Prize: HP Sprocket 2-in-1, HP Envy Laptop, ZINK Paper, Bouquet of Roses, Starbucks Card and Dining Vouchers
Second Prize: HP Sprocket Plus, ZINK Paper, Bouquet of Roses, Starbucks Card and Dining Vouchers
Third Prize: HP Sprocket, ZINK Paper, Bouquet of Roses, Starbucks Card and Dining Vouchers
Pricing and availability
The HP Sprocket 2-in-1 and HP Sprocket Plus are available now from authorised HP resellers and the HP Online Store in red, black and white. Pricing for the HP Sprocket family below: