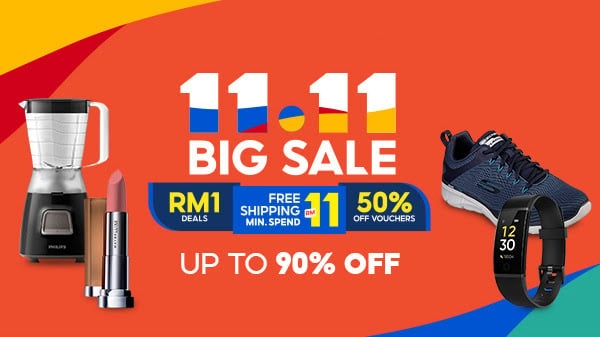 Never be stranded without entertainment ever again whether you're flying with a low-cost carrier or caught without data on your telco plan. iflix has just introduced another killer feature – 'Download and Watch Offline.'
With this new groundbreaking feature, you'll be able to download up to 10 titles to your Android or iOS smartphone or tablet. You have a choice of bitrates – low, medium or high depending on the quality you require, or best optimised for your device storage.
Once you've started watching a particular title, it will be available on your device for 48 hours. If you haven't watched the content, it will remain on your device for seven days.
This feature, one of the first and only in the world to be offered by a subscription streaming service, is available in Malaysia, Thailand and the Philippines. In fact, it was quietly available for Android devices since 8 November, while iOS users from 19 November. iflix will roll out its service to additional key Southeast Asian markets in the coming months.
iflix has moved fast to offer new features and enhancements since it went live. From offering Chromecast support, to enhancing audio and video quality (up to HD) as well as adding subtitles, users can expect an even better user experience in the coming months.
Delivering binge-happiness
The fast moving startup has already hit 850,000 subscribers in less than six months since launching. Up till now, it has tens of thousand of hours of content in its library.
It currently serves top Hollywood, Asian regional, local TV shows and movies. Azran Osman-Rani, iflix group COO and iflix Malaysia CEO, said that it currently has over 2,000 hours of Malaysian content and plans to increase this over time. Iflix also has plans to develop its own content and is currently working with local production houses. Expect original local content from iflix to come next year.
The service recently inked a partnership with its first telco Digi, and it will not be the last. More telco partnerships is in the pipeline and will be announced soon. Will we see it as a bundled perk for MaxisONE customers on Maxis just like with Spotify Premium? Or Celcom's Club FiRST members? I certainly hope so.
Uber affordable
The iflix service is based on a subscription-based model. Each subscription of RM10 per month, or RM8 per month if paid upfront for a year, allows you to access the service on up to five devices.
It supports Android and iOS devices; Mac/PC notebooks and desktops; and TV sets.
If you haven't tested the service, iflix offers a free 30-day trial with full access to iflix's service, features and content. And no, no credit card or payment details required.
Hit www.iflix.com and start binge-watching!
Gallery