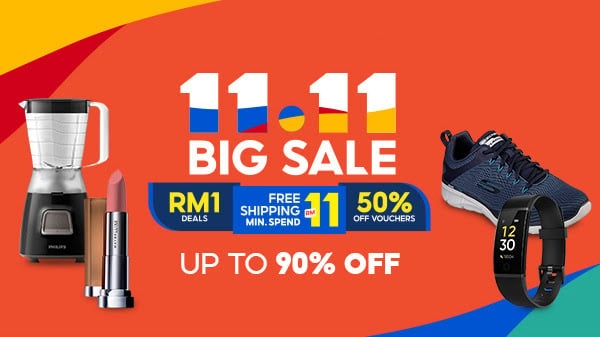 So, it's official. The rumours were true after all. Grab is acquiring Uber's operations in Southeast Asia. Effective today, Uber and Uber Eats are part of the Grab family.
You may have questions. And so do I. So, here's the gist of it.
The big consolidation is reported to see Uber taking a 27.5 percent stake in the combined business, which values the entire business at around USD6 billion. Grab will take over Uber's operations in Singapore, Malaysia, Cambodia, Indonesia, Myanmar, the Philippines, Thailand and Vietnam.
The two bitter ride-hailing rivals have been battling out in Southeast Asia for a bit. It's a huge market. About 640 million to be exact. It's a fiercely competitive market that's great for consumers, but not so much for ride-hailing companies.
Uber and Grab, as well as other players like Indonesia's Go-Jek, rely heavily on discounts and promotions to attract both riders and driver partners. This in turn drive down costs and isn't a sustainable strategy.
At a conference in New York last November, Uber CEO Dara Khosrowshahi said that the company's Asia operations were not going to be "profitable any time soon." The economics of its business in Asia isn't how they want it to be, he explained, seeing how Uber is heavily subsidising rides there.
With Uber looking to go public in 2019, the new CEO has been working to clean up the books. The company, by the way, lost USD4.5 billion last year as it faces fierce competition in its home market and Asia, as well as getting embroiled in regulatory crackdown in Europe.
Uber's pulling out of the Southeast Asian market may turn its focus to India, which accounts for more than 10 percent of Uber's trips globally. To date, it isn't a profit-making operation.
The company's retreat in Southeast Asia isn't the first time it has called it quits in a market. It did something similar in China in 2016 where it sold its business to rival Didi Chuxing for a stake in the company.
So, what happens now?
In the immediate term, both Uber and Grab will operate as normal. You'll still be able to use the Uber app and hail rides. Likewise, Grab will work the same.
It's a transitionary period, understandably as the companies work to combine both platforms.
The Uber service will be available for two more weeks until 8 April 2018. If you're not already a Grab customer, do download the app to prepare for the change. Note that this applies only in Southeast Asia. The Uber app still works in every other country where Uber operates, and you don't (and shouldn't) delete the app.
Your account details and data are not shared to the Grab app, so you'll need to register a Grab account if you haven't. More questions answered here in the Grab FAQ.
The next question is: what about Uber Eats? Grab has announced that it will soon launch GrabFood, a new delivery platform for all Uber Eats restaurants. This will happen in May 2018. More questions answered here.
Source: Channel News Asia, Grab