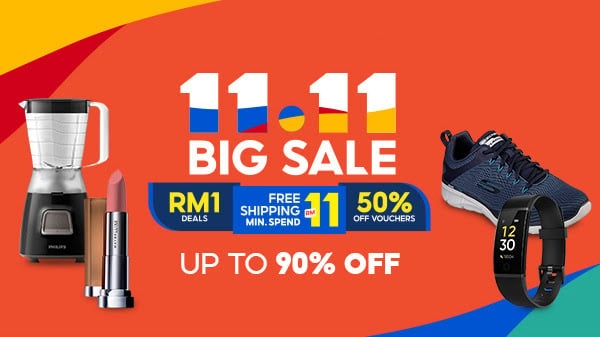 Google's much-anticipated 4 October event will reportedly see the unveiling of new Pixel smartphones (sorry, Nexus), new Chromecast, Google Home and Daydream VR.
Pixel and Pixel XL
It is rumoured that Google will announce two new smartphones – Pixel and Pixel XL. You must be wondering, what happened to the Nexus? One source says that Google plans to market the phones as the first phone built in-house by Google, sans any hardware partner branding. The devices are built by HTC, and bear resemblance to HTC's own A9.
Unlike Nexus products where partner branding is clearly paraded on devices (i.e. HTC, LG, Huawei), Pixel will simply be 'Google.' Something we've seen on the Pixel C convertible tablet.
Codenamed 'Sailfish' and 'Marlin', Pixel and Pixel XL will sport 5-inch and 5.5-inch displays respectively. Both will ship with Android 7.1 Nougat out-of-the-box. Based on leaked information from LlabTooFeR, Pixel phones will tout Sony IMX179 8MP selfie cameras, and Sony IMX378 12MP rear cameras.
The 32GB Pixel is expected to cost US$449/MYR1,828, while the 32GB Pixel XL will retail at US$599/MYR2,438.

New 4K Chromecast
It's almost a sure bet that the new generation Chromecast will be revealed. Google might name it Chromecast Plus or Chromecast Ultra, and it will include 4K support. Currently, the Chromecast and Chromecast Audio sell for US$35/MYR142 each.
Google Home
Google Home is the Amazon Echo rival that's a little more than a cool-looking prop in your living room. Demoed at Google I/O earlier in May, Google Home is your voice-activated personal home assistant. It will respond to commands like "Play Taylor Swift" and "Play Taylor Swift in all rooms." Yes, in plain English. Much like how Alexa works with the Amazon Echo.
You can do Google searches, ask about traffic condition or your schedule for the day.
Daydream VR
Also announced and demoed at Google I/O, more details regarding the Daydream VR platform is expected at the 4 October event.
The VR headset may be called "Daydream View." Pixel and Pixel XL are said to be Daydream-ready.
Are you looking forward to the Google event come 4 October? What are your thoughts on the rumoured announcements?
Source: Forbes