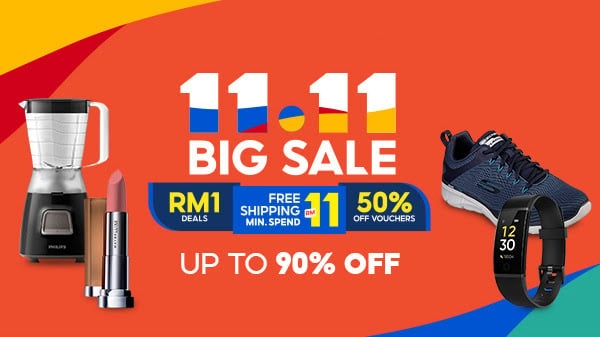 Google is bringing the Cloud Developer Challenge to 6 regions across the world, where winners will stand to win prizes that include Android devices and up to US$20,000.

Developers can submit apps to one of two designated competition categories beginning 22 October 12AM GMT. 
The entry categories are:
Enterprise/Small Business Solutions, Education, Not for Profit;
Social/Personal Productivity/Games/Fun
The six regions open for submissions are:
Sub-Saharan Africa
Middle East and North Africa
India
South East Asia
Latin America
United States, Europe and Rest of the World
Developers can develop on the Google Cloud Platform using Python, Java, PHP and Go programming languages. Submissions can be done via Google Cloud Developer Launch events and Devfests across Africa, Asia and Latin America.
Developers can also apply for $2,000 worth of Google Cloud Platform credit using promo code: gcpdc-in. 
First round of submissions closes 21 November 2013.
A winner will be chosen for each category per region, a total of 12 prizes. There will also be awards for best mentors. A mentor will be chosen in each region – 6 prizes in total.
Key Dates
September 4th: Competition opens
November 21st: First round submissions due
December 5th: Semi-Finalists announced
January 5th: Updated Semi-Final Apps re-submitted
January 28th: Winners announced
For more information, visit http://www.google.com/events/gcdc2013/