If you're one of those early adopters who have jumped on the Google+ bandwagon, then this tip will come in handy. Unlike Facebook and other social networking sites, Google+ does not yet offer vanity URLs. So instead of a sexy plus.google.com/username, you get something difficult to comprehend like https://plus.google.com/109737793729707865057/. Google has cited that it is a security/privacy measure to keep out spammers.
Since Google doesn't offer vanity URLs, it's only natural for third party alternatives to sprout. One such service is Gplus.to, essentially a URL shortener, which redirects to your Google+ profile. Alternatively, you could try GplusID too.
Read on for a step-by-step guide to set-up Gplus.to.

[ad#Google Adsense 336×280]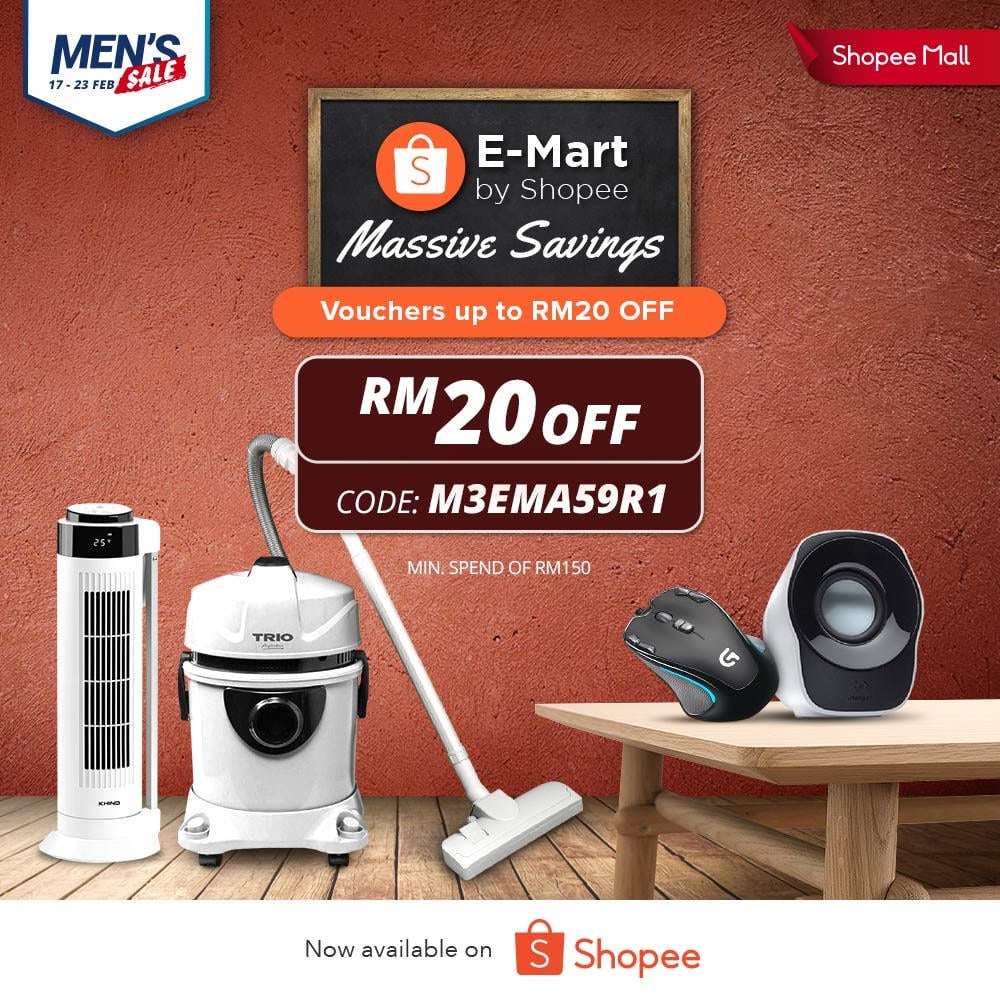 5 Step Guide
Go to your Google+ profile – https://plus.google.com/#################/posts
In the URL at the address bar, find the string of numbers that come directly after 'plus.google.com/' and before '/posts' e.g. https://plus.google.com/#################/posts
Copy that string of numbers
Visit Gplus.to and paste the string of numbers into the appropriate field.
Type in a nickname of your choice and click 'Add'.
There is no Step 6! You're done! Woohoo!
Your now very sexy URL should be Gplus.to/nickname