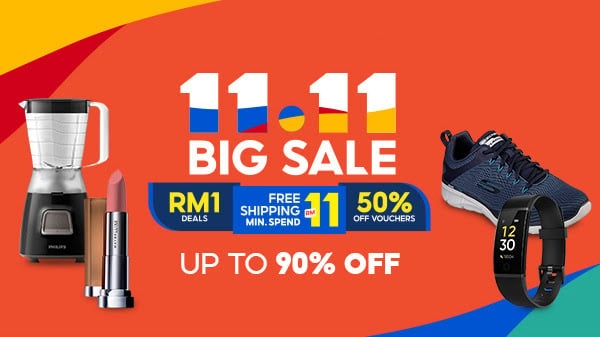 Wait a minute… you mean you don't have to wait for a mysterious invite to buy a OnePlus One phone? According to OnePlus this is indeed true. The startup, for the first time ever, is making available its phones via a new pre-order system. Do I hear a hurrah?
As Carl Pei, director of OnePlus Global, stated in his blog post:
"…We believe that we're forcing positive change within our industry by increasing consumer choice and building better quality products. [..] This is why we have to be conservative and only produce the amount of devices we're 100% sure will be sold."
With the new pre-order system, you'll be able to place your order for the One and be informed immediately of the shipping time.
To save time during the actual pre-order hour, from now and for the next seven days, you can pre-save your order and shipping details beforehand. And if you're lucky and get an invite after submitting your pre-order, you can use it to skip the queue. And yes, get your device shipped right away.
Pre-orders officially open on 27 October at 15:00 GMT (11:00 PM Malaysian time). There's a one hour window open for pre-orders.
Additionally, all accessories will be sold at celebratory sale prices when added to your order. A pair of JBL E1+ Earphones cost only US$24.99, and will revert to full price once pre-orders have ended.
According to OnePlus, the pre-order system will not replace the current invites method, but it's a positive step towards expanding the reach of OnePlus.
Head on to preorder.oneplus.net for more.
If you're not the pre-ordering type, just head on to Dialog Hub locally to grab one. It's a best-seller apparently.
---
Latest news
---
Never miss a story: Get our newsletter, read stories on Feedly or Medium.
---