Now you can enjoy a free one-day roaming pass on Maxis when you book a hotel on Expedia.com.my – one of the world's largest full service online travel sites. This first-of-its-kind offer is applicable within Maxis' wide network of 117 roaming-pass enabled countries. Wanderlusting and saving at the same time. Hurrah. 
The free 1-day roaming pass gives you:
MaxisONE World Pass
This is exclusively for MaxisONE Plan (MOP) customers who make any hotel booking in any of the ASEAN countries (unfortunately, excluding Vietnam). You will not only free unlimited outgoing calls, free unlimited incoming calls, but also get to use your local/home data for free. This is on top of the additional free 500MB high-speed data quota per day.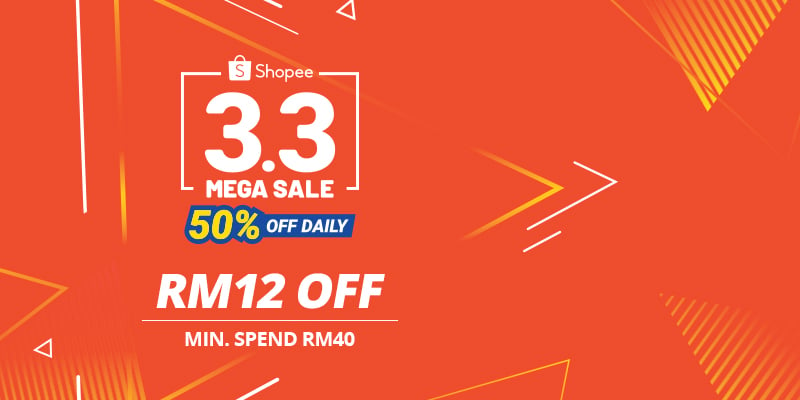 DataRoam Pass
If you're outside of ASEAN, then the DataRoam Pass will come into effect. This is also applicable if you're not an MOP postpaid customer making a hotel booking in any of the 100 countries. This comes bundled with up to 500MB of high speed data. With DataRoam you will not be cut off if you've used up your 500MB quota. You'll still be able to surf or use social chat apps.
How do you get the 1-day roaming pass?
Head over to expedia.com.my/maxisroaming and make a hotel booking
Key in your Maxis number when making the booking
To use the pass, turn on your data roaming and use the data pass within your hotel stay period.
Maxis says it will continue to work with other travel partners to offer customers more travel deals and benefits.
For more details on the roaming offer with Expedia, visit www.maxis.com.my/roamingpartnerships