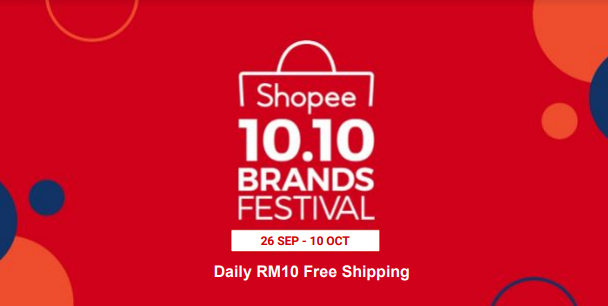 For those not in the know, Android One is a Google initiative to put stock Android into more consumer hands, especially those in developing markets. You may argue: What? Another derivative of Android? Isn't it super fragmented already? Well, no and yes. Android One is the purest form of Android packaged into uber accessible devices, some as low as USD100. Yes, Android is fragmented, but Android One ensures users get the latest and most secure OS updates promptly.
In short, you get a Nexus-like Android experience and fast updates, direct from Google.
Currently, there are a dozen Android One devices: from Xiaomi's powerful Mi A1, Moto X4 and HTC U11 Life. Aside from the mainstream brands we know and love, there's a little known Turkish phone maker that makes affordable Android devices too—General Mobile 4G.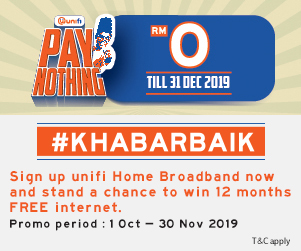 General Mobile made an entry to the Malaysian market in July this year with its flagship GM5 Plus smartphone. The company currently sells its devices across 30 different countries.
When it debuted at the end of 2016, the GM5 Plus was the most powerful device in the Android One lineup. That, of course, changed when Xiaomi introduced its shockingly good Mi A1. The GM5 Plus may have lost its speed crown, but as you'll see in the review, it's still a neat little package, even by 2017 standards.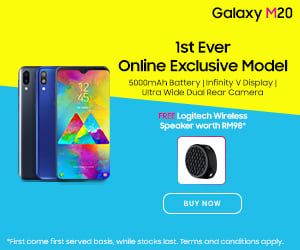 Specs at a glance