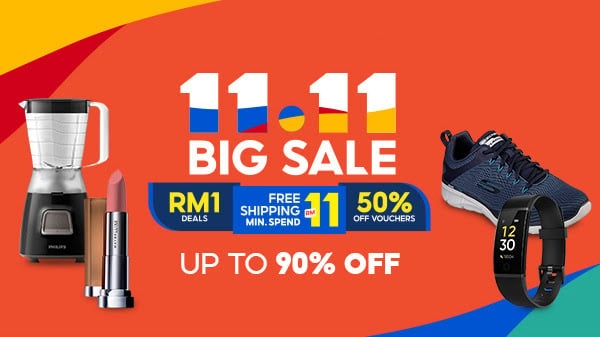 Barely a month after its official launch, there's been a crash involving the Proton X70. As widely spread across social media, the accident occurred along Jalan Kereta Api Lama, Kapar, Selangor.
Judging from the photos, the crash looks pretty nasty. The SUV was heading towards Kampung Tok Muda Kapar, Selangor when it went into a ditch.
The heavy impact on the driver's side caused the side airbags to be deployed. Structurally the vehicle looks intact, which isn't too big of a surprise seeing that the Proton X70 is rated 5-star by ASEAN NCAP. The vehicle received a perfect score for side impact and head protection.
As standard, the Proton X70's body structure is built with Hot Press Forming (HPF) technology called Reinforced Safety Structure (RESS), a PROTON-developed system. RESS was developed to meet tougher global crash safety regulations. PROTON is the first carmaker in ASEAN and sixth in the world to acquire HPF technology. RESS first debuted with the Proton Preve.
It also comes with six airbags for all variants, ABS, ESC, ISOFIX child seat mounting points, pre-tensioner seat belts and load limiters. The top-of-the-line Premium 2WD variant (the same model that crashed) is equipped with Advanced Driver's Assistance System which includes Autonomous Emergency Braking (AEB), Forward Collision Warning (FCW), Lane Departure Warning (LDW) and Blind Spot Information System (BLIS).
Based on unverified reports, the SUV was driven by a lady traveling with her child. Another vehicle appeared from a junction abruptly which surprised the lady driver who then lost control of the vehicle and crashed into the ditch.
The lady is apparently still unconscious while the child suffered a broken leg. They have been admitted to a nearby hospital.
Let's hope for a speedy recovery for the both of them.
For more on the Proton X70, head over to vernonchan.com/tag/proton-x70.